Kelly Clarkson explains why she chose 'The Voice' over 'American Idol' after announcing new album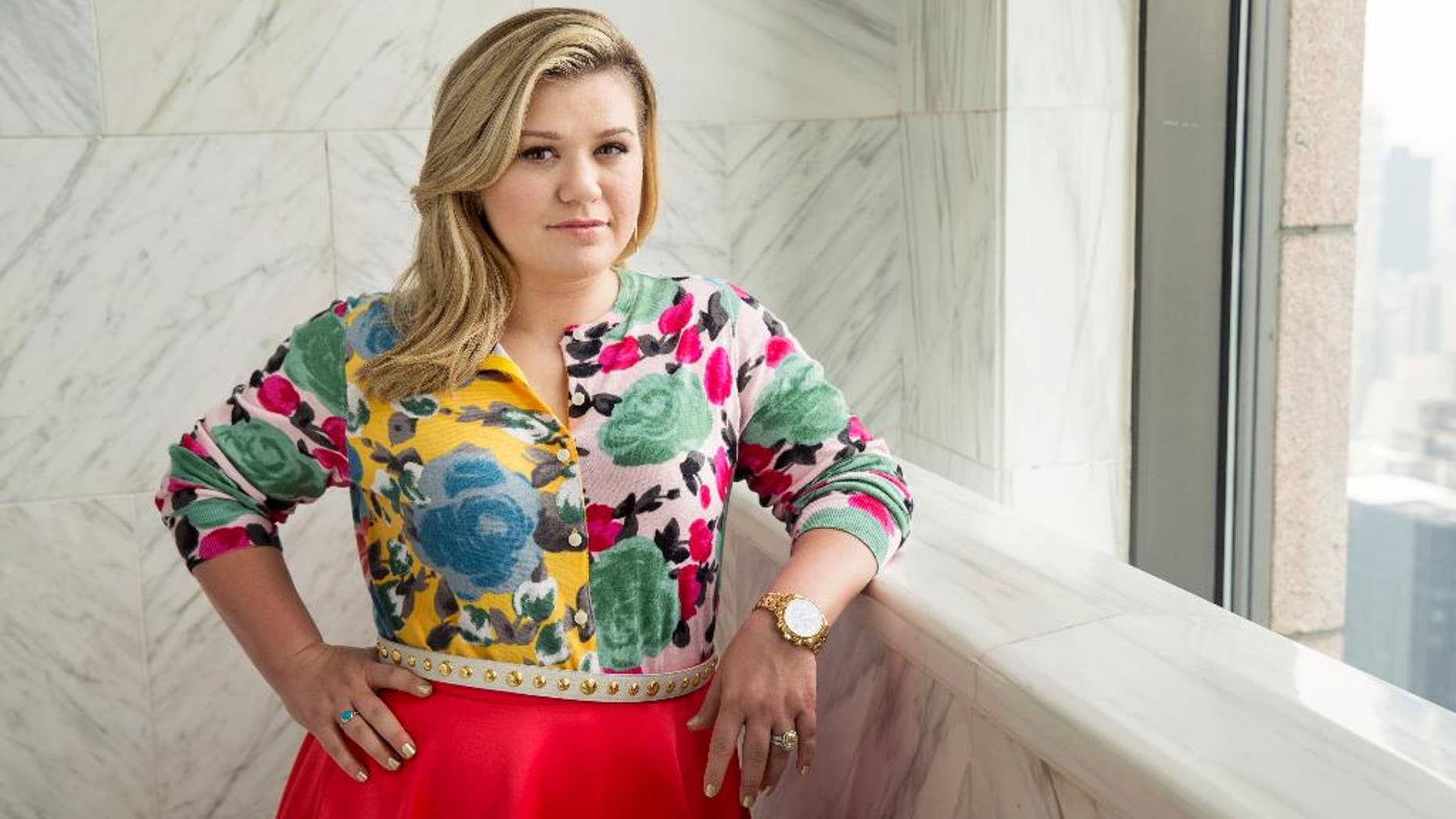 Kelly Clarkson is having a big week by not only dropping singles from her latest album, but explaining her next move in the world of reality singing competitions. Namely, she's explaining why she opted for NBC's "The Voice" instead of the rebooted version of the show that made her famous.
In May, it was announced that ABC was bringing back the hit Fox reality singing competition, "American Idol." The series enjoyed an impressive run on Fox for 15 seasons. Starting in 2002, Clarkson ended up just edging out runner-up Justin Guarini to be the first winner, launching her into a career of stardom.
However, not only will Clarkson not join stars like Katy Perry in the "Idol" revival, but she's joining the show's direct competition, NBC's "The Voice." Speaking in an interview, the 35-year-old singer explained why she opted to be a coach on "The Voice" rather than a judge on "Idol."
It turns out that Clarkson was already well-acquainted with "The Voice" thanks to her husband, Brandon Blackstock, who manages long-time coach Blake Shelton. She and her family often found themselves on the set of the NBC competition and had been talking about being a coach for years, but her pregnancies prohibited her from committing until now.
"We're used to 'The Voice' schedule, we already have to work around it because of our family," Clarkson told Entertainment Weekly. "We have four children — that can be very taxing with a schedule. It was just a no-brainer for me with 'The Voice' because of that alone. But my thing is, I was kind of bummed too when ['Idol'] came to me. I hope it's super successful."
However, there's much more to it than convenience. The star shared apprehension about reviving "Idol" too soon as well as her real intentions with joining a panel on a singing competition in general.
"Would it have been awesome to come back to the show that started me and help give someone that start? Yes!" Clarkson says. "But that doesn't mean I can't do the same thing on 'The Voice.' That's my goal. I want to have someone on my team, whether they win or not, to have a successful career after being on the show."
At the moment, Clarkson's star is on the rise thanks to the announcement that she's releasing a new album, "Meaning Of Life." She dropped the cover for it on Thursday along with information about pre ordering and getting free downloads of singles "Love So Soft," and "Move You."