Keith Richards' Wife Reveals Cancer Battle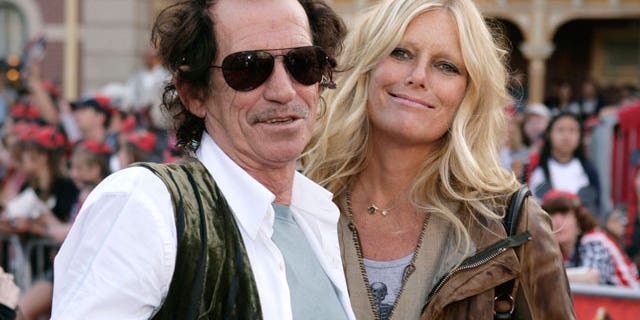 The wife of Rolling Stones guitarist Keith Richards is a cancer survivor.
Patti Hansen reveals in the August issue of Vogue magazine that she was diagnosed with bladder cancer in 2007.
She says she first underwent chemotherapy, which shrunk the tumor but didn't get rid of it completely. One doctor said she had two to three years to live.
Her next move was a bold one: Doctors removed her bladder and used her intestine to create a neobladder, or a new bladder. She also had her appendix removed and a full hysterectomy.
The 54-year-old Hansen says she wants to help other women who suffer from bladder cancer. The disease is typically associated with men, but an increasing number of women are also suffering from it.
The August issue of Vogue hits newsstands nationwide July 20.