Judd Apatow: Bill Cosby should 'absolutely' be in jail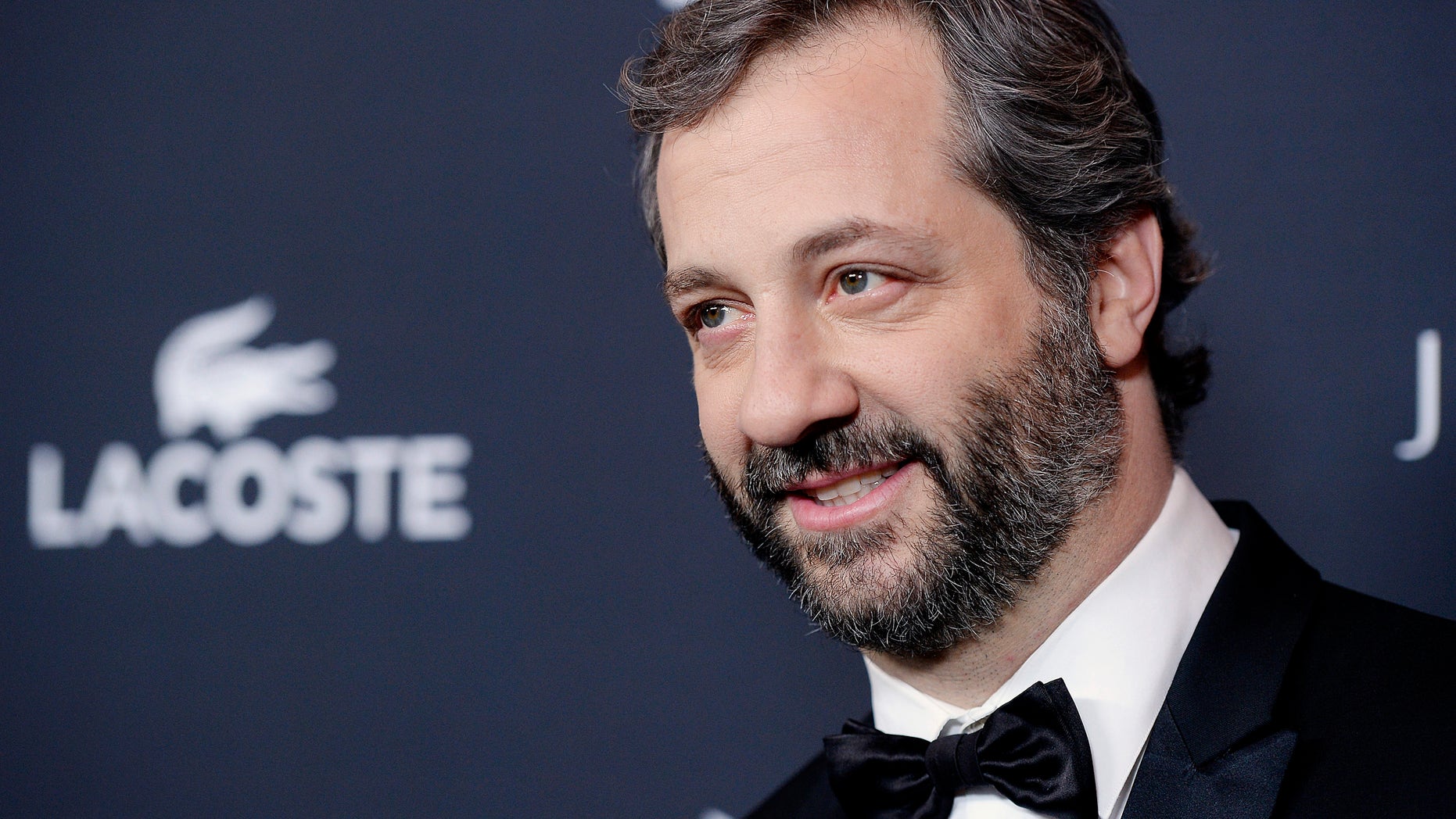 Judd Apatow continued to vocalize his disapproval of Bill Cosby -- who has numerous sexual assault allegations against him -- in a conversation on Marc Maron's WTF podcast. Just like in his Twitter rants, the "Superbad" director doesn't hold back when getting into what he thinks "The Cosby Show" star deserves.
"I absolutely would like to see him in jail," he told Maron. "That's where people who commit sexual assaults go."
NEWS: Bill Cosby's Accusers -- A Timeline of Alleged Sexual Assault Claims
Cosby has never been criminally charged for any of these allegations and has denied all claims.
Apatow admitted that one reason he's calling out the sexual assault claims against the comedian is because he thinks not enough celebrities are doing so in Hollywood. "If everybody was talking about it, I probably wouldn't have much to say about it," he said. "But I don't want it to suddenly disappear and then he kind of just goes back out on the road and does his thing."
VIDEO: Bill Cosby Makes Joke About Sexual Abuse Claims
The director's tweet got so much attention that even "Black-ish" showrunner Kenya Barris called him out in December, writing: "Dude. Enough. Not defending him AT ALL, but u do realize this borders on strangely obsessive, right?"