Josh Duhamel says co-parenting with Fergie is a 'bit of a juggling act'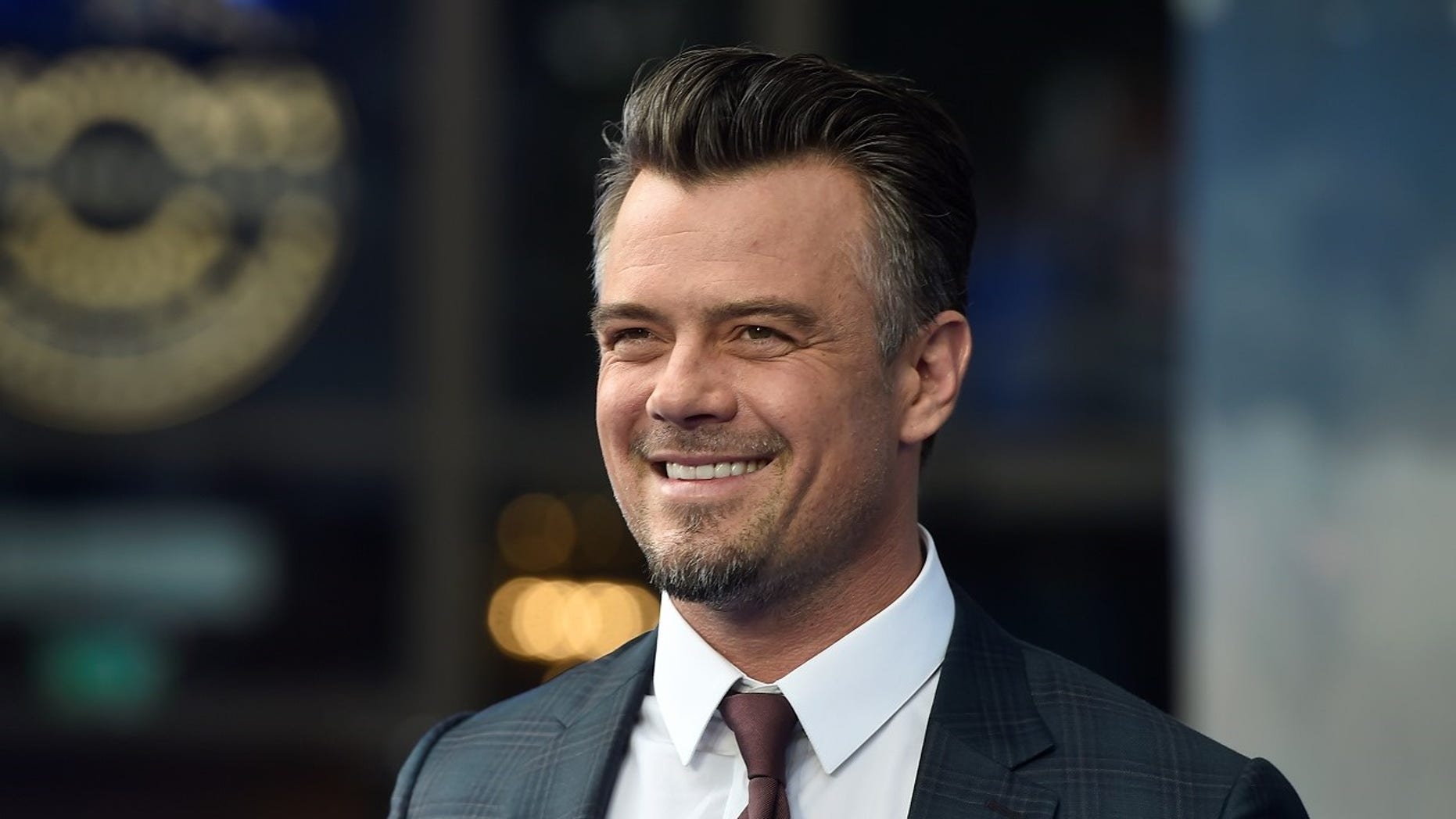 Co-parenting can be difficult, but for actor Josh Duhamel and singer Fergie it's a "juggling act" they can handle.
Duhamel, 45, said on Wednesday he and ex-wife Fergie, 42, have a "great relationship" and are working together to co-parent their 4-year-old son, Axel. The couple announced in September they were divorcing after eight years of marriage.
"It's going really well," the actor told E! News on Wednesday. "We have a great relationship. We really do. She's a great mother."
"All we want is the best for our son, so it's a bit of a juggling act but we're both grownups who can handle a lot," Duhamel added. "And he's happy. That's the main thing."
Duhamel and Fergie said in a joint statement in September that they "decided to separate as a couple earlier this year." Fergie talked about her breakup in October on "The Wendy Williams Show," saying it "wasn't her plan" to get divorced.
"I wanted to stay married forever," the singer said.
She added that the couple took a while to announce because they "wanted to be sure" and to find their "footing" before letting people know.
Fergie is currently hosting Fox's new talent show "The Four."