Jon Bon Jovi Takes to Facebook to Assure Fans He Is Still Alive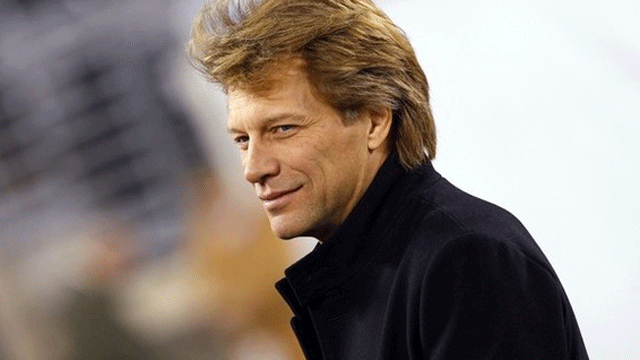 TRENTON, N.J. – Rock icon Jon Bon Jovi hasn't gone down in a blaze of glory, despite social media rumors saying he had died.
The rocker posted a photo of himself on Facebook on Monday with a sign saying, "'Heaven looks a lot like New Jersey' -jbj." He then wrote, "Rest assured that Jon is alive and well! This photo was just taken."
The photograph showed the 49-year-old looking very much alive and well in front of a Christmas tree.
The Bon Jovi frontman issued the post after the dailynewbloginternational reported he died in New Jersey during a world tour.
The rumor soon spread across the internet.
He isn't the first celebrity to fall victim to a death hoax. In 2009 internet rumors flew that Jeff Goldblum had died in a tragic fall while filming a movie in New Zealand.
Fellow actor Tom Hanks also fell victim to a similar hoax in 2006 as did Tom Cruise in 2008.