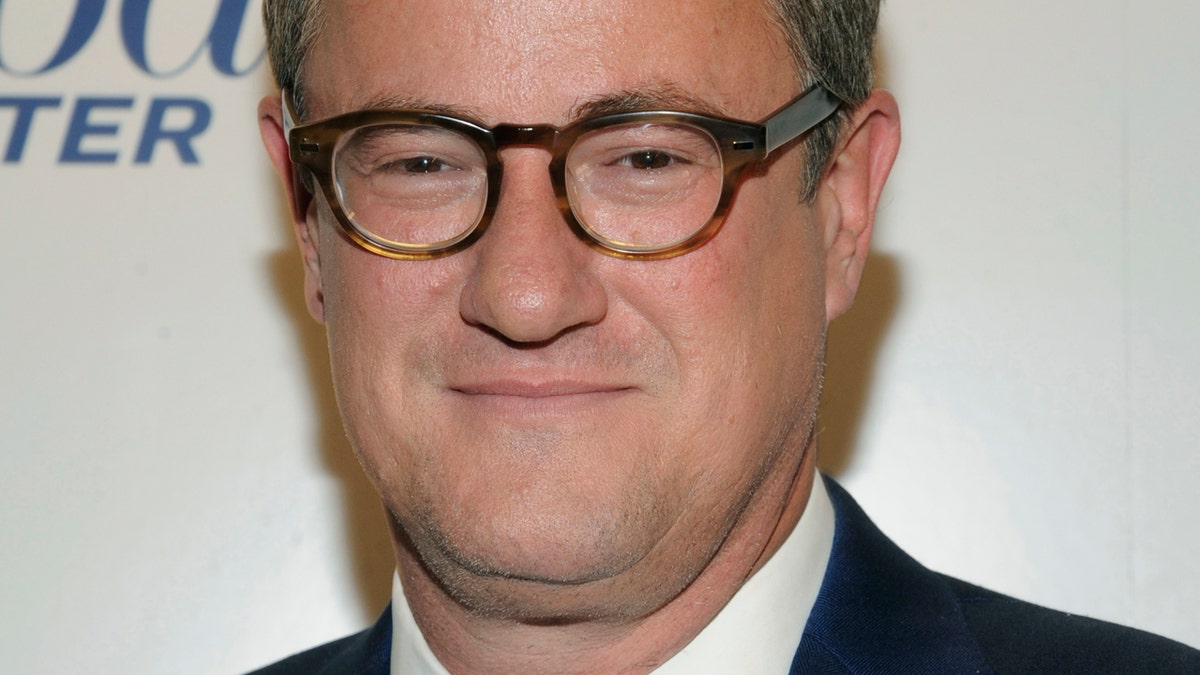 MSNBC host and former GOP Congressman Joe Scarborough said he is leaving the Republican party Tuesday during an appearance on "The Late Show with Stephen Colbert."
Scarborough, who has been blasted by The White House for his criticism of President Trump, made the announcement on the show which will air on Tuesday night.
"I am a Republican but I'm not gonna be a Republican anymore," Scarborough said on the show.
"I'm gonna become an Independent."
The former congressman served as a Republican in Florida's 1st District from 1995 to 2001.