Jessica Simpson's baby bags are packed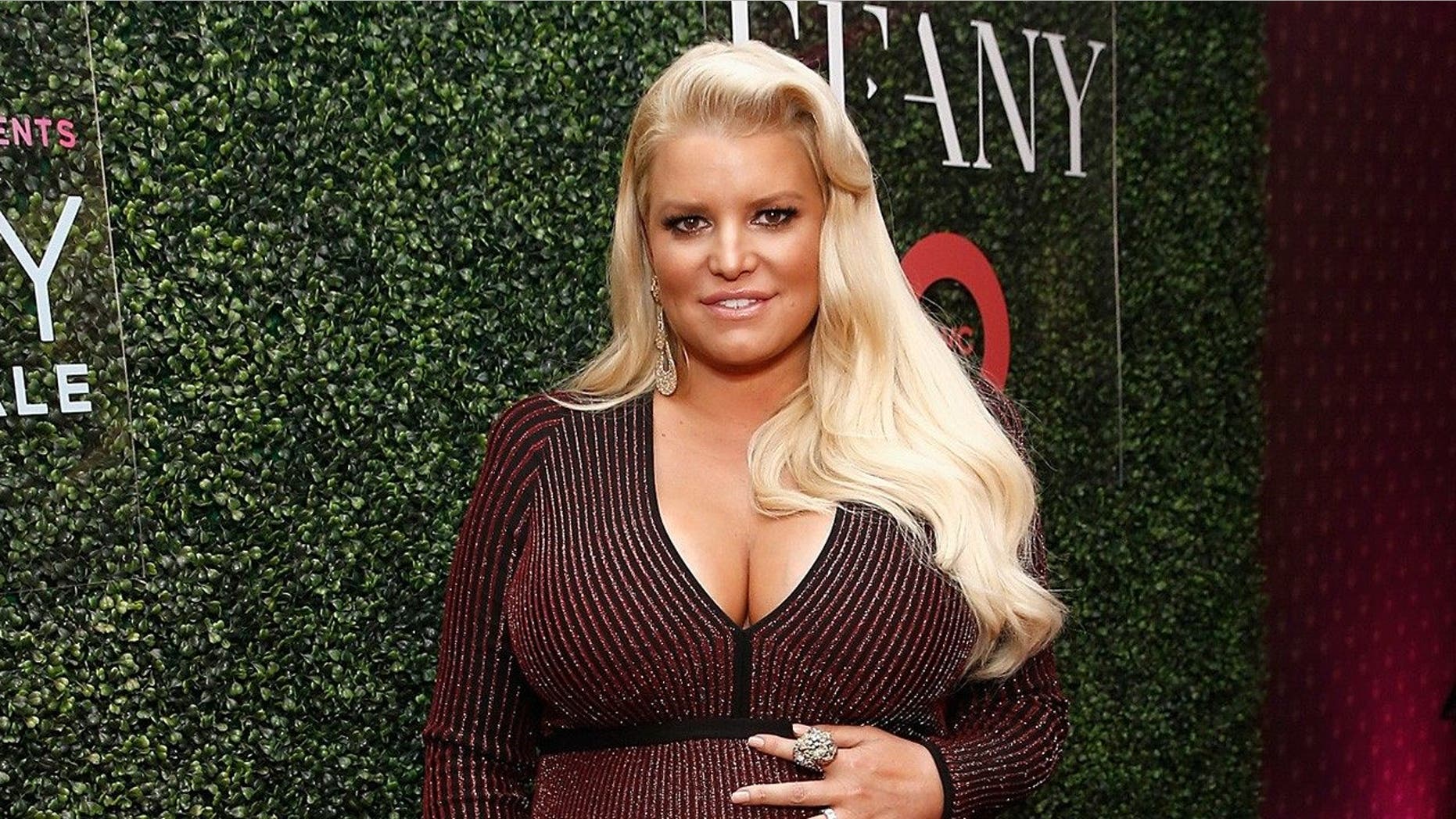 Jessica Simpson is primed and ready to give birth!
A source speaking with ET has noted that Simpson's "hospital bags are packed" amid the singer's tumultuous pregnancy.
The famous singer is currently expecting her third child, Birdie, with former football player Eric Johnson.
PREGNANT JESSICA SIMPSON SHARES PHOTO OF SWOLLEN FOOT
Simpson recently uploaded an Instagram pic of her baby bump, letting her followers know that she is ready to pop. The picture, which features the pregnant Simpson with an artsy background, was simply captioned "Jess-tation."
PREGNANT JESSICA SIMPSON REVEALS 4TH HOSPITAL VISIT IN 2 MONTHS
According to ET, a source for Johnson told the site that "Jessica is definitely uncomfortable." The source continued, stating, "This has been a tough pregnancy but she knows it will all be worth it when she's holding that little baby. Her hospital bags are packed. Everyone is trying to be patient, but the family is so excited and counting the minutes until the baby is here."
Throughout this pregnancy, Simpson has experienced a multitude of health issues, including swollen feet and bronchitis. Simpson has been hospitalized for bronchitis four times throughout her pregnancy — noting how "crazy painful" it was to cough so much during pregnancy.
CLICK HERE TO GET THE FOX NEWS APP
Simpson also recently made headlines for breaking a toilet seat during her pregnancy. She made light of the situation by posting an Instagram photo captioned, "Warning..Don't lean back on the toilet when pregnant."
The couple currently are parents to Maxwell, 6, and Ace, 5.