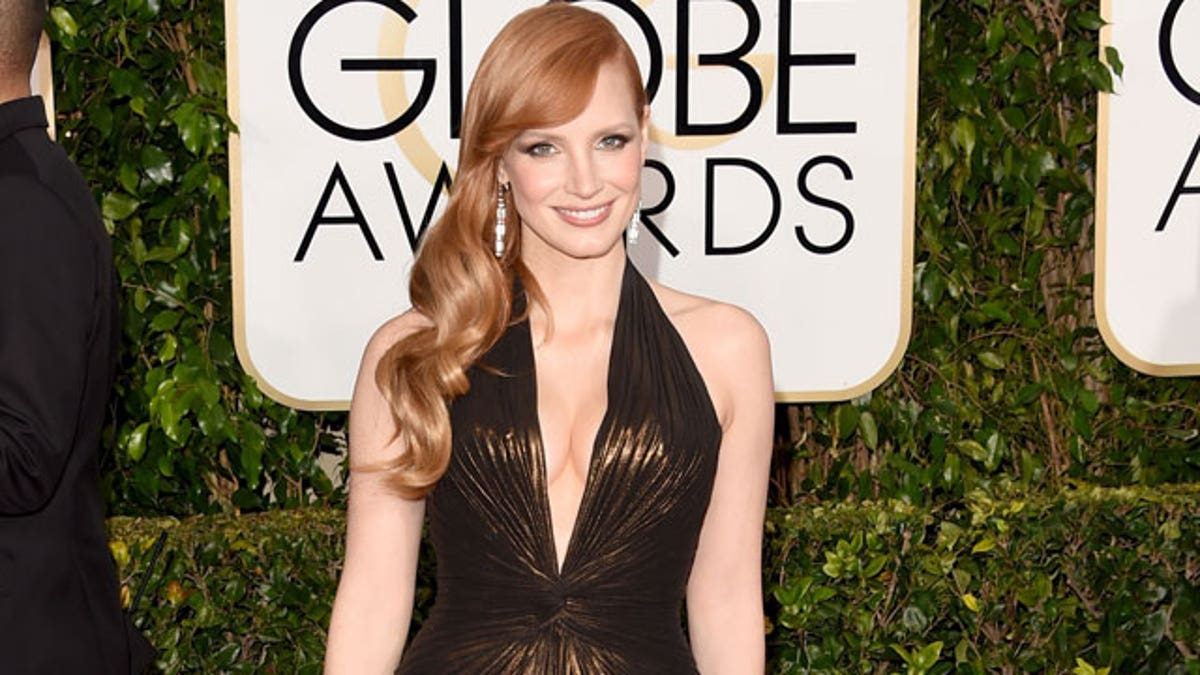 Jessica Chastain is reminding her social media followers that "X-Men" producer Bryan Singer was once accused of sexual assault.
Although the Golden Globe winner has worked with Singer (she's in the upcoming "X-Men: Dark Phoenix"), she said she is unafraid of push-back from her recent tweet about the Hollywood heavyweight.
"I do not feel beholden to anything. I'm going to speak my mind about any injustice that I see. I'm not afraid of anything in terms of that," the Golden Globe winner told the Daily Beast. "And I think the greatest myth that an industry can create is to make people feel like they're easily replaceable. I'm not going to allow that into my life."
The "Molly's Game" star went on Twitter last week with a link to a The Daily Wire story from November 2 that reported on claims against Singer. The Daily Wire piece quoted a source saying, "I guarantee the stories of the young men who say they were raped are true."
Chastain, 40, also expounded on the state of Hollywood in the wake of sexual harassment and assault allegations against a raft of entertainment power players including Harvey Weinstein, Kevin Spacey, Roy Price, and Brett Ratner, among others.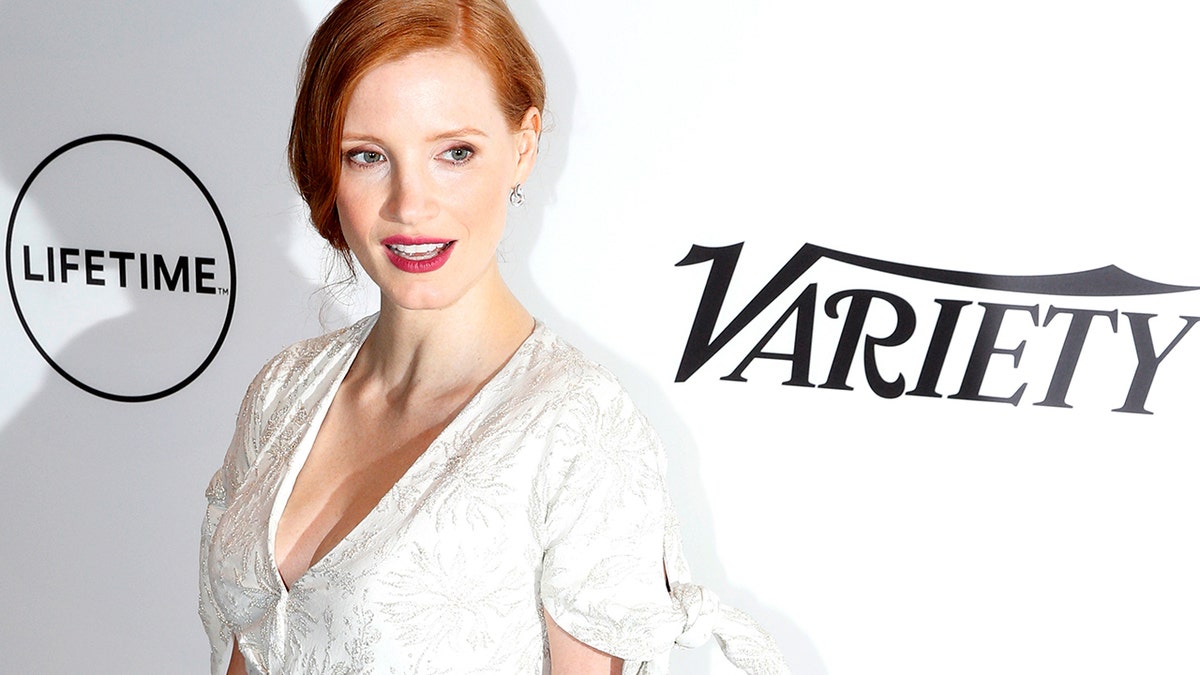 "I know it's devastating, it's terrible, it's heartbreaking. These stories that are coming out are just so sad. But what makes me hopeful is that people are taking responsibility for their silence, their inaction," she said. "In no way should we, as a society, look at the victims and show any sense of blame. But anyone involved in an industry where there is abuse like this, you are part of the problem. And your inaction makes you complicit."
The A-lister has been outspoken about harassment and sexual misconduct in the film industry since the Weinstein scandal broke last month. But Chastain said she was once warned by an unidentified male director to not talk about women's issues so much.
Chastain said to American Way Magazine, "I had one male director say to me that I talk too much about all of this 'women stuff.' This is a person I love, and maybe he was concerned I would hurt my career. I'm not attacking anyone. I'm trying to create more inclusiveness, compassion and empathy — which in turn makes better movies, better art."