Jennifer Lopez announces new dance competition show with $1M award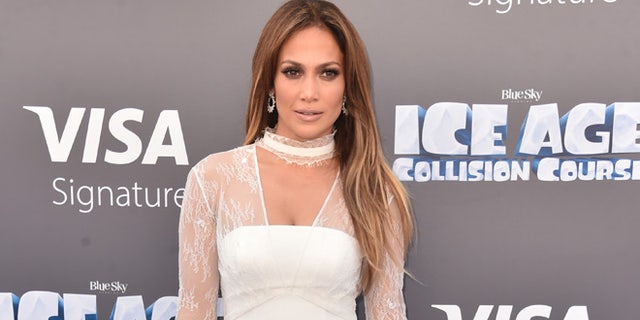 Jennifer Lopez wants to see the best of the best competing in her new dance show coming up early next year.
On Tuesday, the triple threat artist announced that she has teamed up with NBC for "World of Dance," a 10-episode competition series already under production.
According to the network, they have partnered with global dance brand World of Dance to bring elite dancers from all corners of the globe to compete in battles of artistry, precision and athleticism.
"Dance has always been my passion," Lopez said in a video announcing the new competition show. "It's raw, it's emotional, it's healing… (World of Dance has) created a place where artists can express themselves and leave it all out on the dance floor."
The dance genres will include hip hop, krumping, popping, locking, tap, ballet, break dancing, ballroom, clogging, stomping and more.
"This will be a fierce talent-heavy dance competition that embraces the raw emotion and excitement that dance represents," Lopez said in a statement. "I am excited to work with World of Dance, an organization that has had an immeasurable impact on the dance community, to give all dancers an enormous platform where their dreams can be realized."
The competition will be open to all dancers, regardless of age or level. They will be divided into three divisions: junior (under 16 years old), upper (groups of one to four, over 16 years) and team (groups of five or more, over 16 years).
After an initial audition round, the competitors will then face off in duels until only one of each division is standing.
The ultimate prize will be $1,000,000. Auditions and casting are now open.
Like us on Facebook
Follow us on Twitter & Instagram