Jennifer Lawrence's ex Darren Aronofsky moves on with model Suki Waterhouse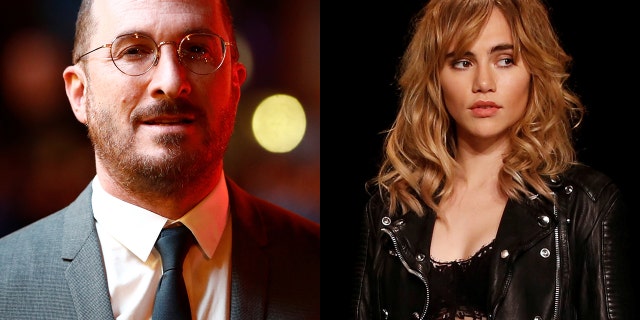 NEWYou can now listen to Fox News articles!
Jennifer Lawrence's ex-boyfriend, director Darren Aronofsky, wasted no time moving on from the A-list movie star.
The 48-year-old has been spotted cuddling up to British beauty Suki Waterhouse, 26, since ending his one-year relationship with Lawrence, 27, in November.
This isn't the first time the "Mother!" director has courted a star from across the pond. Aronofsky shares a son with his ex-fiance, British actress Rachel Weisz.
Waterhouse, who previously dated actor Bradley Cooper, was seen spending time with Aronofsky at the Sundance Film Festival in Park City, Utah.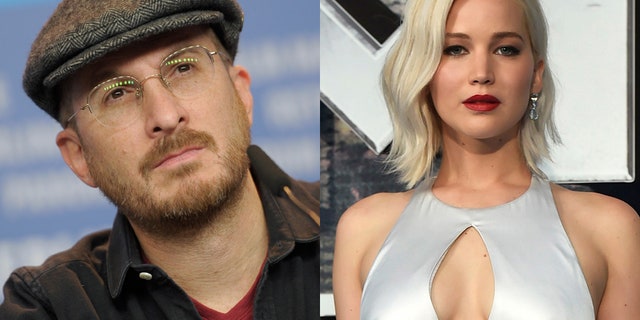 A source told Us Weekly that the pair have been spending a lot of time together.
"Darren and Suki met up two nights in a row during Sundance. She went over to his house, but she was incognito," a source told the mag. "Darren is very into her and was telling friends how sweet and hot she was on his plane ride back."