Jennifer Aniston slams rumors she can't keep a man, media misconceptions and Hollywood sexism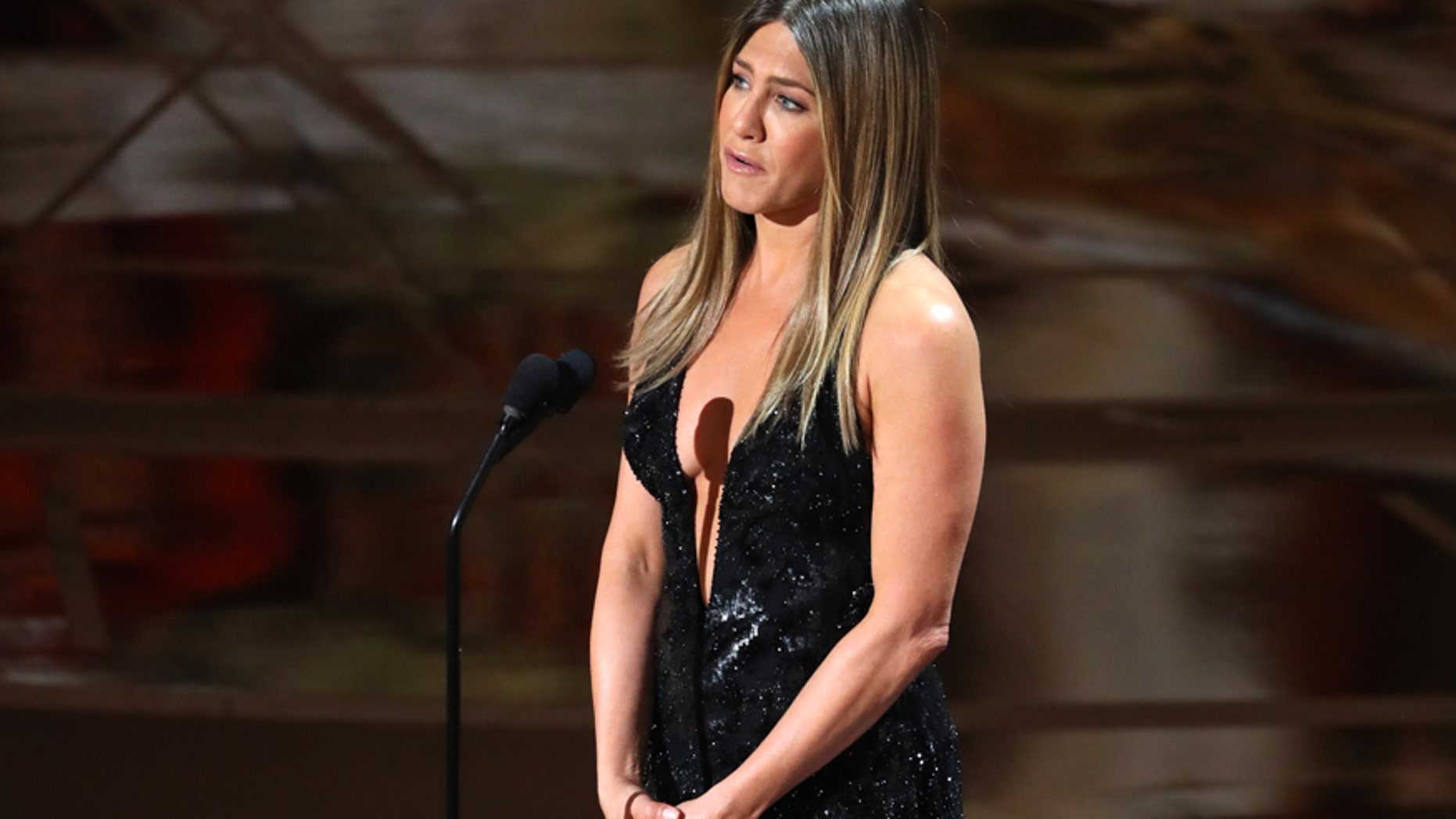 Jennifer Aniston is sick of the misconceptions about her life in the wake of her very public split from husband, Justin Theroux, in February. Now, she's clapping back at the negative media attention.
In a recent interview with InStyle Magazine, Aniston sat down with the wife of Jimmy Kimmel, and one of her close friends, Molly McNearney, to address some of the stories she's read about herself and the insatiable public need to paint her as troubled in some way.
"There are definitely moments of not being balanced and poised, but I do that all in my own personal space. For the most part I can sit back and laugh at the ridiculous headlines because they have gotten more and more absurd," she said. "I guess they're feeding into some sort of need the public has, but I focus on my work, my friends, my animals, and how we can make the world a better place. That other stuff is junk food that needs to go back in its drawer."
As previously reported, Aniston and Theroux told the press by way of longtime publicist Stephen Huvane that they made the decision to split as "mutual and lovingly made at the end of last year."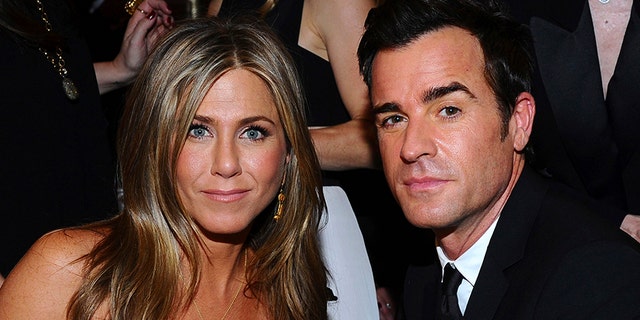 The couple admitted that they released a statement on the matter in the hopes of not feeding into tabloid speculation. It didn't' take long before fans noted that this is the second high-profile breakup for Aniston, who previously split with Brad Pitt after he fell for Angelina Jolie.
"It's pretty crazy. The misconceptions are 'Jen can't keep a man,' and 'Jen refuses to have a baby because she's selfish and committed to her career.' Or that I'm sad and heartbroken," Aniston shared. "First, with all due respect, I'm not heartbroken. And second, those are reckless assumptions. No one knows what's going on behind closed doors. No one considers how sensitive that might be for my partner and me. They don't know what I've been through medically or emotionally. There is a pressure on women to be mothers, and if they are not, then they're deemed damaged goods. Maybe my purpose on this planet isn't to procreate. Maybe I have other things I'm supposed to do?"
The "Friends" and "Horrible Bosses" star admitted that she believes sexism plays a big part in her ongoing tabloid narrative. She noted that women tend to be picked apart based on appearance more than men and are often painted as being "scorned" or "a spinster" following a breakup.
"F that," she said. "When was the last time you read about a divorced, childless man referred to as a spinster?"