Jenni Rivera's Former Manager Takes Late Singer's Family To Court Over Book Profits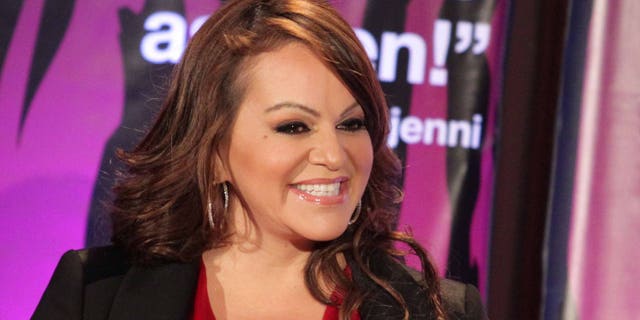 Jenni Rivera's family published a biography of the late singer just months after she died in a plane crash and her former manager is not happy, claiming she is the real author and wants her share of the book's profits.
Laura Lucio filed a lawsuit against Rivera's estate and family, claiming she managed the singer since 2004 and that during that time, the two of them co-authored the singer's biography formerly titled "Mi Vida Loca" ("My Crazy Life"), TMZ reported.
According to the gossip site, Lucio claimed biography had several publish dates which were pushed back for various reasons, and that the project was ultimately derailed after Rivera's sudden fatal plane crash in December 2012.
The former manager also claimed the singer's family somehow found the book in Rivera's computer and published it under a new title "Unbreakable: My Story, My Way," in 2013. Lucio alleged that the family did not consult her before publishing the book.
As co-author of the biography, Lucio said she wrote around 95 percent of the book and that she had an agreement with the late Rivera that she would receive 40 percent of the book's profits, but she lamented she has not received her share.
In the lawsuit, Lucio seeks at least $10 million. According to TMZ, a rep for Rivera's estate said the family plans to fight the lawsuit.
Rivera, 43, died along with six others in a plane crash on December 9, 2012, after performing at a concert in Monterrey, Mexico.
Follow us on twitter.com/foxnewslatino
Like us at facebook.com/foxnewslatino