Jay Z, bachata king Romeo Santos team up for new Roc Nation Latin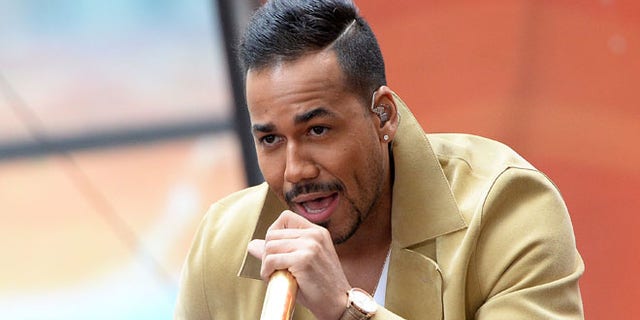 Jay Z wants to cash in on the lucrative Latino market.
One of the most prolific and famous artists in the world announced on Thursday that he was creating a new division to his entertainment conglomerate Roc Nation.
Roc Nation Latin, the new division, will be headed by the king of bachata, Romeo Santos.
There's always room for BIGGER things," Santos captioned a photo with the rapper. "I'm now CEO of roc nation Latin. Let's go!"
According to Billboard, this new full-service division within Roc Nation will focus on developing and cultivating Latin artists in all aspects of their careers. Santos' longtime manager, Johnny Marines, has been named its president.
Additionally, the new deal makes Santos an exclusive management client of Roc Nation, co-managed with Marines.
"I'm not taking for granted being managed by Roc Nation," Santos told Billboard. "They have a lot of relations. They have a certain reach that I clearly could benefit from. And dealing with Jay Z, who is an artist himself, that's great. I've always idolized Jay. We both come from the 'hood, and he gets it. So that was definitely also fundamental. But I'm really excited about giving back. This is my way of giving back."
Jay Z said in a statement that he wants to capitalize on a fast-growing market. Reports have estimated that Hispanics spent $1.3 trillion in 2015. In 2020, Hispanic spending is expected to reach $1.7 trillion, according to Nielsen.
"This is a tremendous step for Roc Nation. We recognize there is a huge Latin market that is part of global culture," he said. "We're proud and ready to enter into true partnership with an individual that intimately lives and knows that culture."
Santos is not the first major Latin music artist to sign with Roc Nation. Back in March, reggeaton star Yandel joined with an exclusive management deal, Billboard reported.