January Jones Really Looks Like Justin Bieber in This Instagram Selfie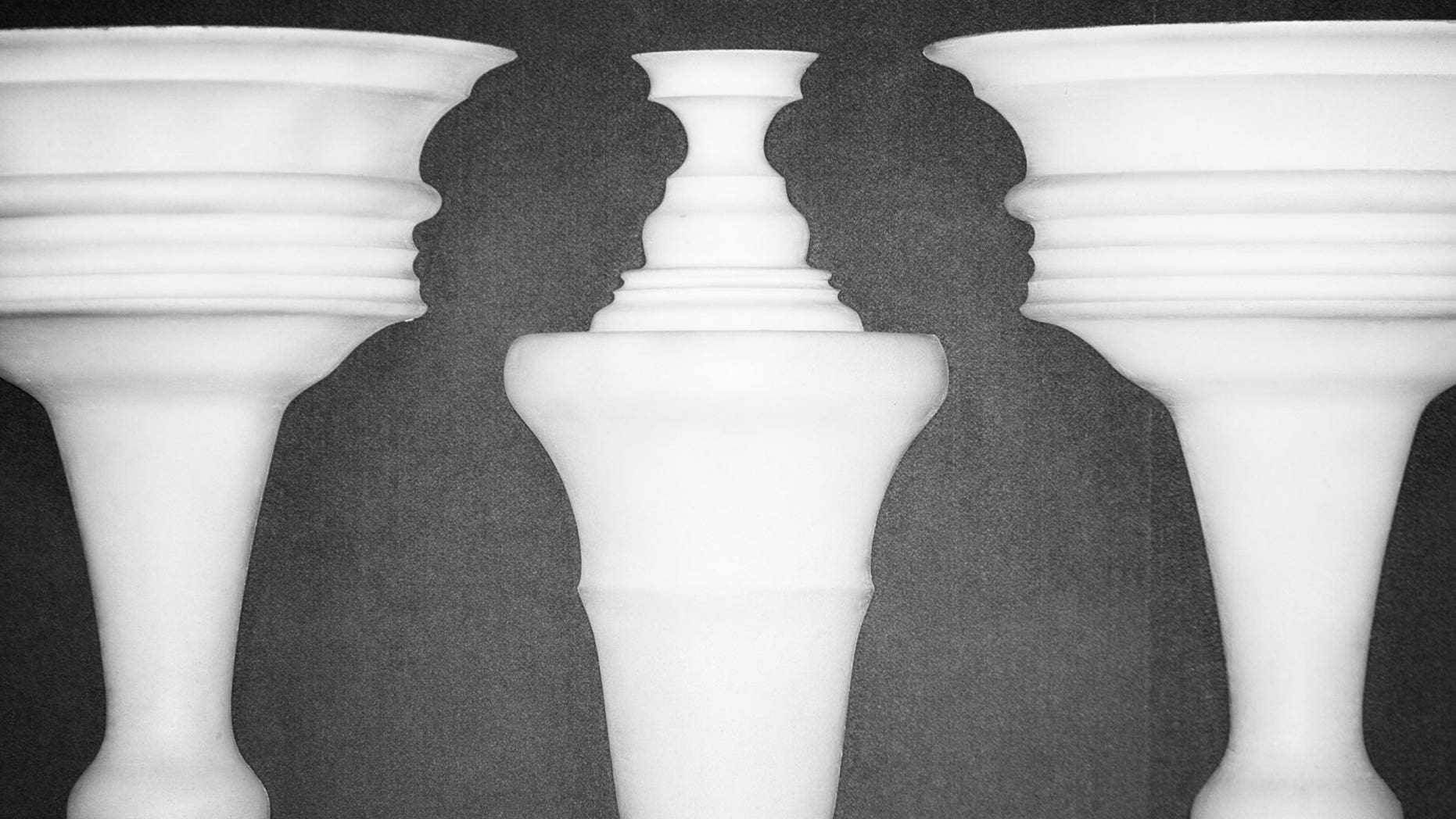 Surely you're aware the age-old optical illusion in which a simple set of vases can also appear as two people holding a conversation:
It's one of the most popular examples of a photographic illusion, which can be seen in different ways depending on where you focus.
For a different, more current example, look no further than the Instagram account of "Last Man on Earth" actress January Jones, who recently shared a puzzling optical illusion for the ages: Is the following photo a picture of herself, or is it Justin Bieber?
Of course, what we're looking at is a selfie of January Jones, but you have to admit the resemblance is uncanny. In fact, we'd be willing to bet you only realized it was Jones after reading the Instagram attribution, or realizing that the subject is wearing a shirt, which Bieber rarely, if ever, does.
For comparison, have a look a one of Bieber's typical selfies below.
It should be noted that the eternally youthful Jones, 37, didn't post her picture to acknowledge any resemblance to the Biebs; it merely accompanied a quote attributed to French writer Marcel Proust, which read, "The real voyage of discovery consists not in seeking new landscapes but in having new eyes."
Now that we think about that quote, though, maybe Jones knew exactly what she was doing.
Well played, Jones. Well played.