James Van Der Beek reveals he was sexually harassed when he was 'much younger'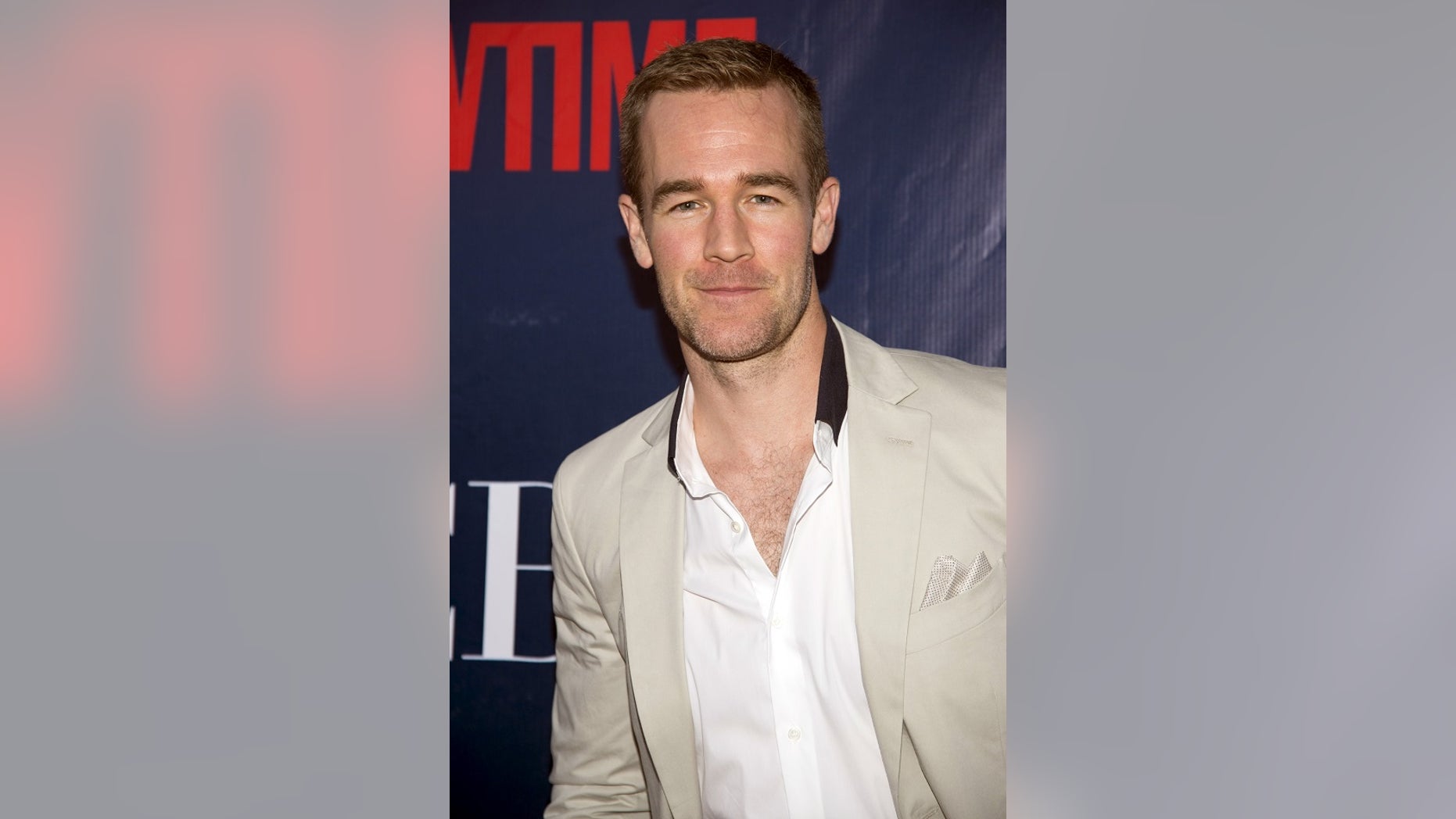 "Dawson's Creek" star James Van Der Beek tweeted early Thursday that he was also a victim of sexual harassment in Hollywood following reports of producer Harvey Weinstein's alleged sexual misconduct.
Van Der Beek, 40, spoke out in a series of tweets Thursday praising the women for speaking out against Weinstein and sharing a personal experience.
"I've had my ass grabbed by older, powerful men, I've had them corner me in inappropriate sexual conversations when I was much younger," Van Der Beek tweeted.
Van Der Beek started his Twitter rant slamming those who criticized sexual harassment victims for keeping silent.
"For anyone judging the women who stayed silent, read this for perspective. Also for anyone brushing off harassment as 'boys being boys,'" Van Der Beek tweeted and linked an article to a woman describing her experience in Hollywood.
HARVEY WEINSTEIN GIVES MIDDLE FINGER BEFORE HEADING TO REHAB IN ARIZONA
"What Weinstein is being accused of is criminal. What he's admitted to is unacceptable - in any industry. I applaud everybody speaking out," Van Der Beek continued.
"I understand the unwarranted shame, powerlessness & inability to blow the whistle. There's a power dynamic that feels impossible to overcome," he concluded.
Van Der Beek is the latest celebrity to come forward and reveal he had been the victim of misconduct in Hollywood.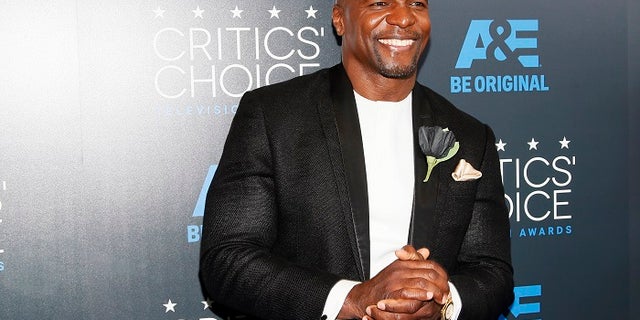 On Tuesday, "Brooklyn Nine-Nine" star Terry Crews tweeted he was groped by an unnamed Hollywood executive.
"This whole thing with Harvey Weinstein is giving me PTSD. Why? Because this kind of thing happened to ME," Crews revealed.
TERRY CREWS REVEALS HE WAS GROPED BY AN UNNAMED HOLLYWOOD EXECUTIVE AMID HARVEY WEINSTEIN SCANDAL
Last week, The New York Times released an expose stating Weinstein paid off women who accused him of sexual harassment for decades. On Tuesday, the New Yorker released an expose with claims Weinstein raped three women and forced himself on four more. A-list stars such as Gwyneth Paltrow, Angelina Jolie and Cara Delevingne came forward and said Weinstein made inappropriate advances toward them.
Weinstein's wife, Georgina Chapman, announced she was leaving the producer. On Wednesday, Weinstein was spotted jetting off to Arizona for rehab.