James Corden apologizes for jokes about Harvey Weinstein after backlash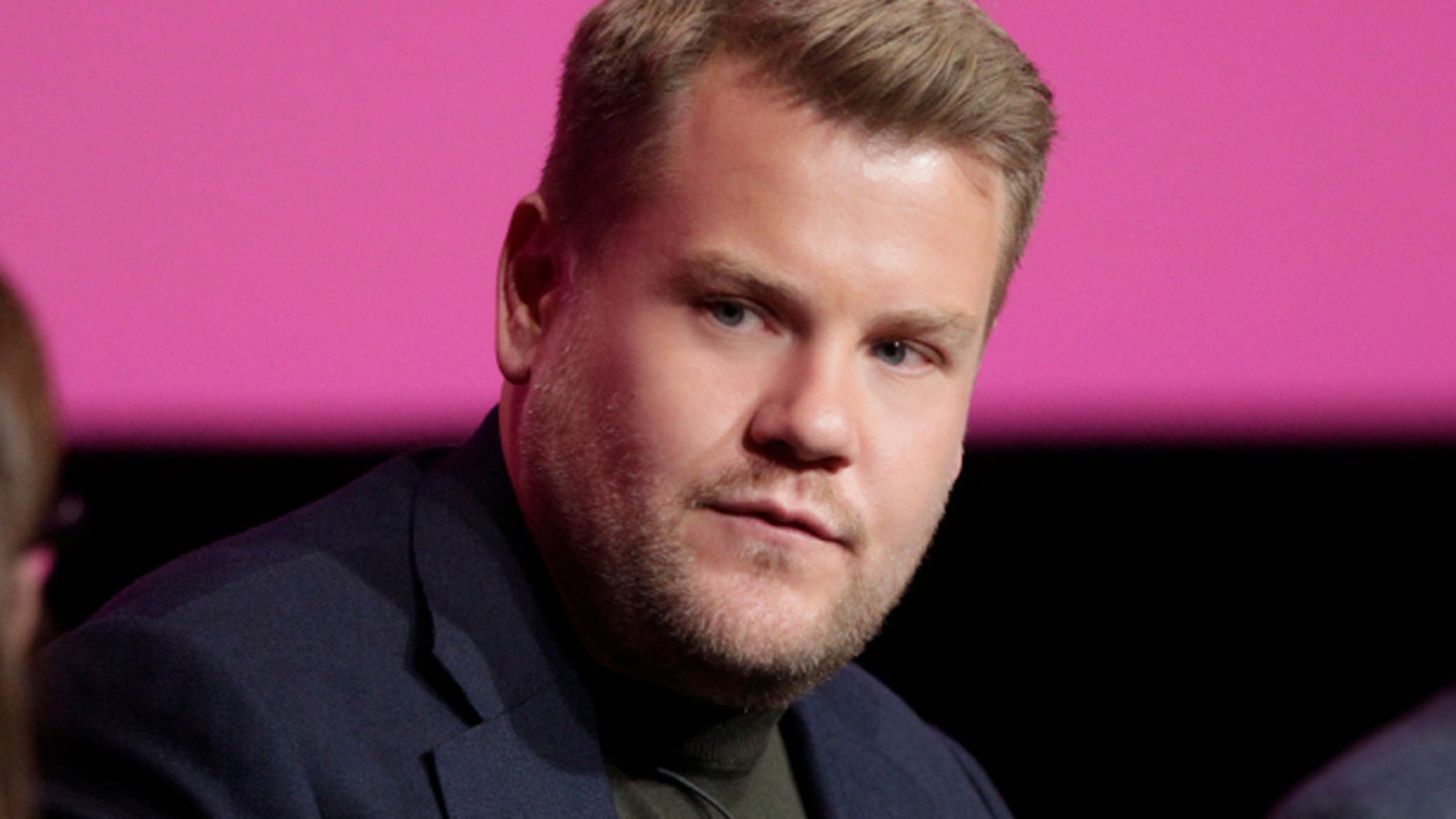 After some jokes made at the expense of Harvey Weinstein were taken the wrong way by a crowd and some of his accusers, "The Late Late Show" host James Corden has issued an apology.
The comedian took the stage at Friday night's amfAR gala in Los Angeles where he attempted to address the elephant in the room, the numerous sexual harassment and assault allegations against disgraced Hollywood mogul Harvey Weinstein, by making some jokes about the man himself.
"Right here in L.A., it's so beautiful Harvey Weinstein has already asked tonight up to his hotel to give him a massage," he quipped, according to The Hollywood Reporter. However, the crowd didn't seem into it.
Later he tried again saying, "It has been weird this week watching Harvey Weinstein in hot water. Ask any of the women who watched him take a bath, it's weird watching Harvey Weinstein in hot water."
Two of Weinstein's accusers, Asia Argento and Rose McGowan, who have both come forward to accuse Weinstein of rape, took to Twitter to voice their utter disgust with what they saw.
"Shame on this pig and everyone who grunted with him," Argento wrote, along with a video of the event.
McGowan, who has been outspoken about the scandal on social media since it broke, released a series of tweets in which she chastised Cordon and people who laughed at his set.
"Hearing the audience's vile roars & laughs show EXACTLY what kind of HOLLYWOOD you really are," she wrote, before saying that the late-night host is close friends with Weinstein and called him a "vile little worm," among other, more crass insults.
The negative backlash forced the star to come forward and issue an apology.
"To be clear, sexual assault is no laughing matter. I was not trying to make light of Harvey's inexcusable behavior, but to shame him, the abuser, not his victims. I am truly sorry for anyone offended, that was never my intention," Corden tweeted.