Jaden Smith packs on PDA with new girlfriend with arrest record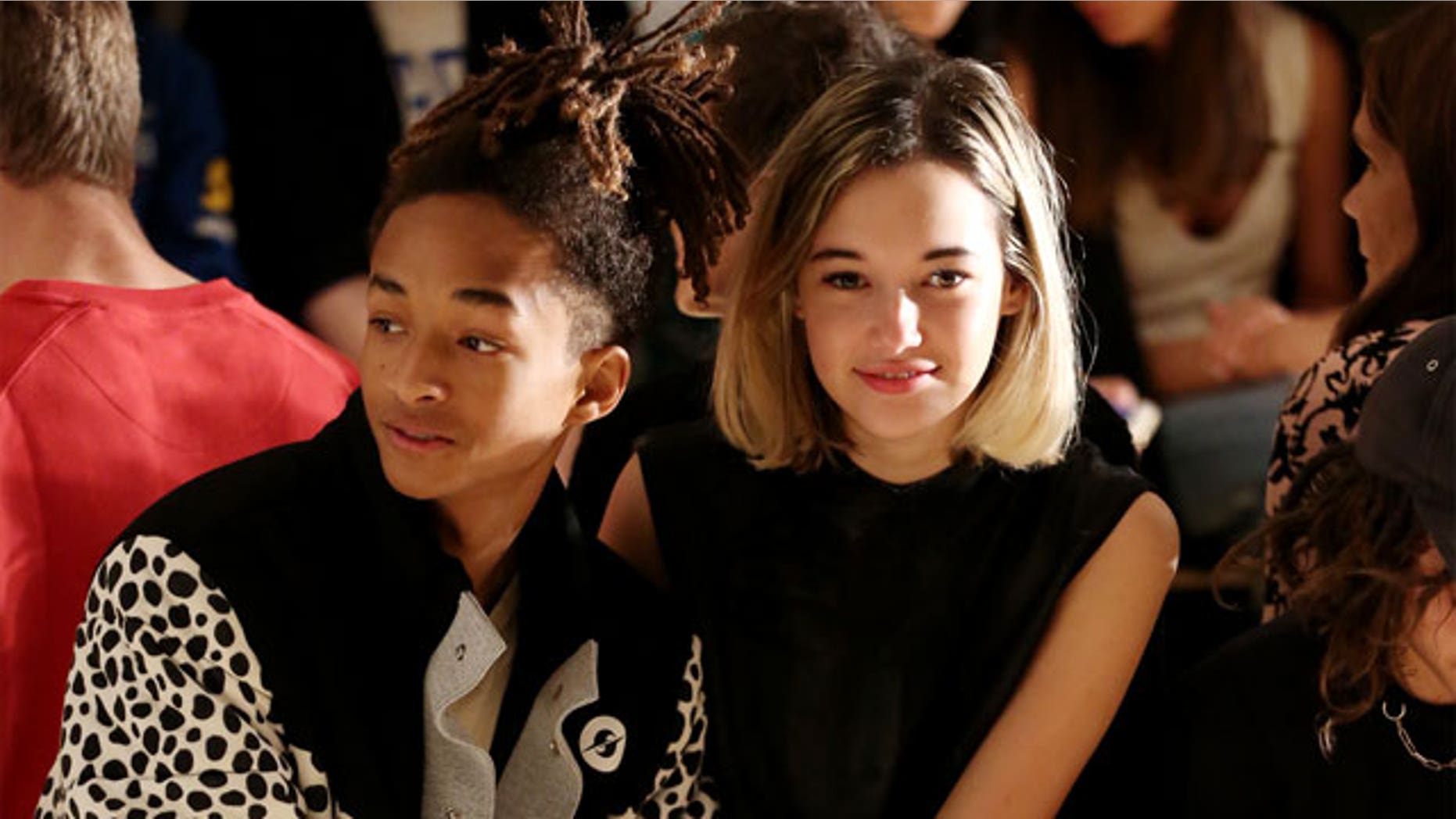 Jaden Smith was all over his new girlfriend, Sarah Snyder, as they made the rounds at New York Fashion Week. But Snyder's highly publicized relationship with the "Karate Kid" actor has dredged up some things from her past.
The Bedford Police Department in New York tells ET that the 19-year-old had a run-in with the law earlier this year. On June 15, Snyder was arrested at her friend's Manhattan apartment for one count of third-degree grand larceny, a class D felony. Her bail was set at $7,500, which was posted.
WATCH: 8 Celebrity Kids Embarrassed by Their Famous Parents
Snyder's arrest occurred after a high-end boutique in Katonah, New York called the cops back on February 19 to report that a blonde female had entered the store and stolen a $15,995 Hermes handbag. After further investigation, police deemed Snyder a suspect. The case is still ongoing.
On Tuesday, Snyder showed up front row to the Gypsy Sport runway show during Spring 2016 MADE Fashion Week with Will Smith and Jada Pinkett-Smith's 17-year-old son by her side. The two made headlines after they were seen heavily making out during the event.