Is 'Back to the Future' Hot or History?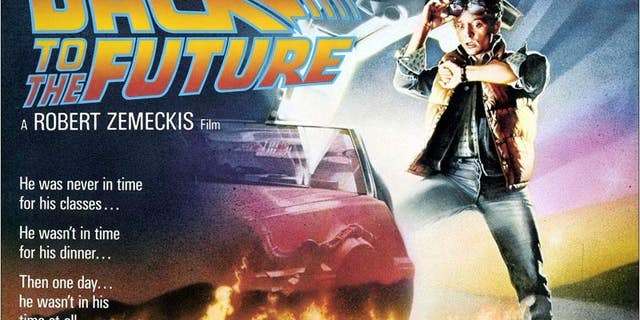 "Back to the Future" appears to be coming back in the future.
The classic '80s blockbuster will be re-released on the big screen this fall in honor of its 25th anniversary ... but only in the U.K., for some strange reason.
Nevertheless, the stars who made 1985 almost as famous as "1984" appear to be making a comeback, too.
Michael J. Fox, 49, is set to appear on season 2 of CBS' hit show "The Good Wife," playing a "shrewd and cynical litigator," according to "Entertainment Tonight."
Fox's Parkinson's disease will be written into the character as a "neurological condition."
SODAHEAD SLIDESHOW: Check out what the stars of the "Back to Future" films look like today.
But Christopher Lloyd, 71, who famously played "Doc" in "BTTF," might be better off taking a time-traveling DeLorean back to 1985.
He's set to play the lead in "Death of a Salesman" as part of a small New England theater company -- making just $555 a week, according to the New York Times. Not exactly a Hollywood salary.
Nevertheless, that image of Doc on the clock tower is burned into our brain forever — and we're still a little nervous about running into a van full of plutonium-toting Libyan nationalists.
Could "Back to Future" harness that bolt of lightning again, perhaps with a U.S. re-release?