In Hollywood, Older Film Stars Taking a Shine to Television Projects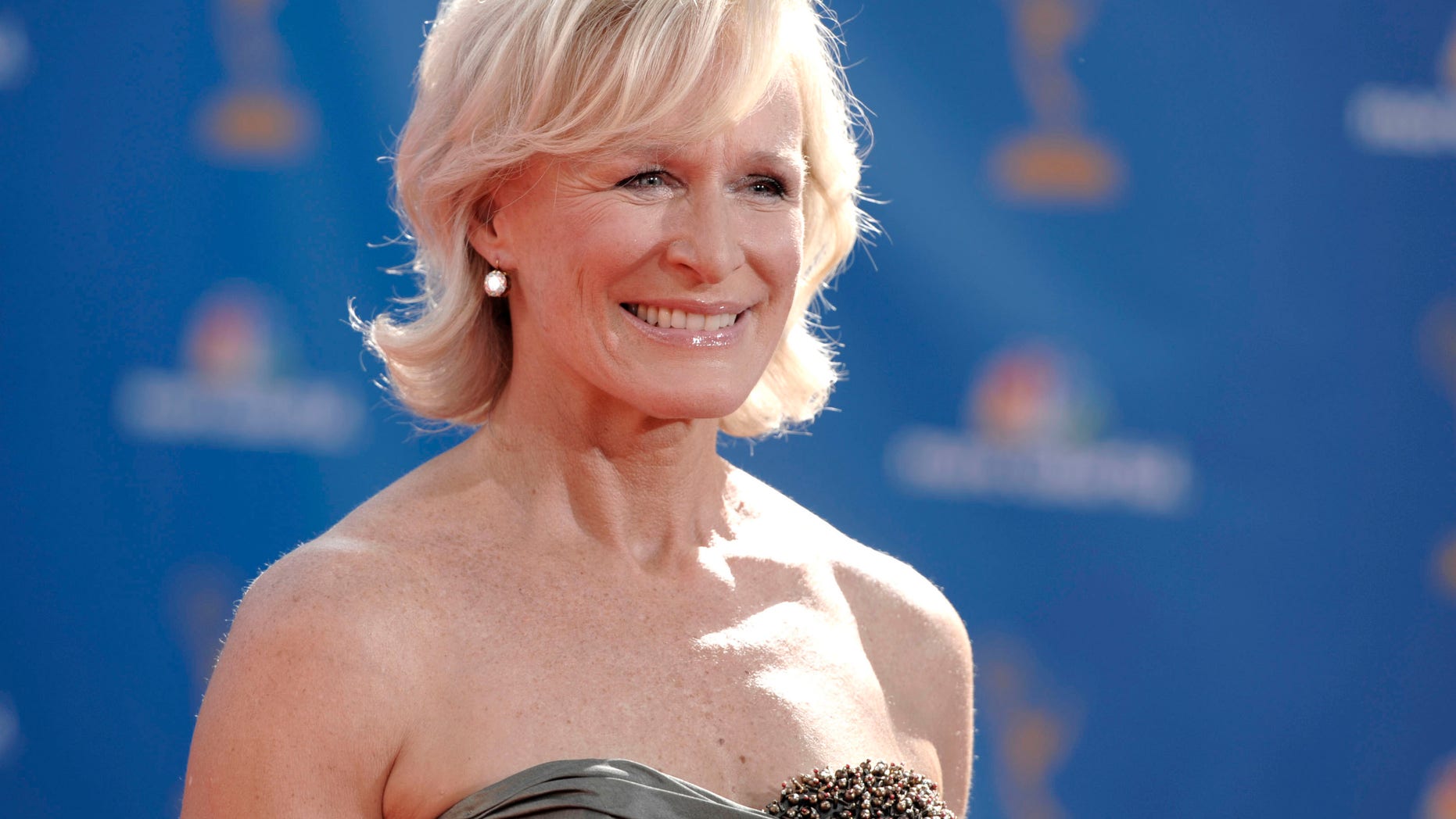 More than a few older actors are transitioning to the small screen, finding success on television, lured by the promise of greater creative control and hefty paychecks, the Toronto Sun reports.
The latest news that 50-year-old Hugh Grant will not accept an offer to replace Charlie Sheen on "Two and a Half Men" actually bucks the trend.
According to the paper, increasing numbers of film stars, including Jeremy Irons and Kathy Bates, have made the successful switch to television. Irons is starring in Showtime's "The Borgias," while Bates leads the cast of NBC's "Harry's Law."
And soon, other big-screen marquee names, like Dustin Hoffman , Kevin Spacey and Kevin Kline, will be leaping from film to television.
Kiefer Sutherland, in the role of Jack Bauer on "24," was one of the first to make a successful switch; his role on the Fox drama made him one of Hollywood's highest-paid actors. In 2006, he signed a three-year, $40 million contract for the show's final seasons.
Others to follow Sutherland's lead include Alec Baldwin, who has produced Emmy-winning work on "30 Rock," and Laurence Fishburne, Gary Sinise , Forrest Whitaker and Chris O'Donnell.
The Sun notes that with fewer meaningful roles existing for mature women, several A-list actresses have moved to the smaller screen. They include: Glenn Close ("The Shield"; "Damages"), Holly Hunter ("Saving Grace"), Kyra Sedgwick ("The Closer") and Sally Field ("Brothers and Sisters").
Click for more on Hollywood screen stars skipping to television from the Toronto Sun