Iman: I had a baby because of Christie Brinkley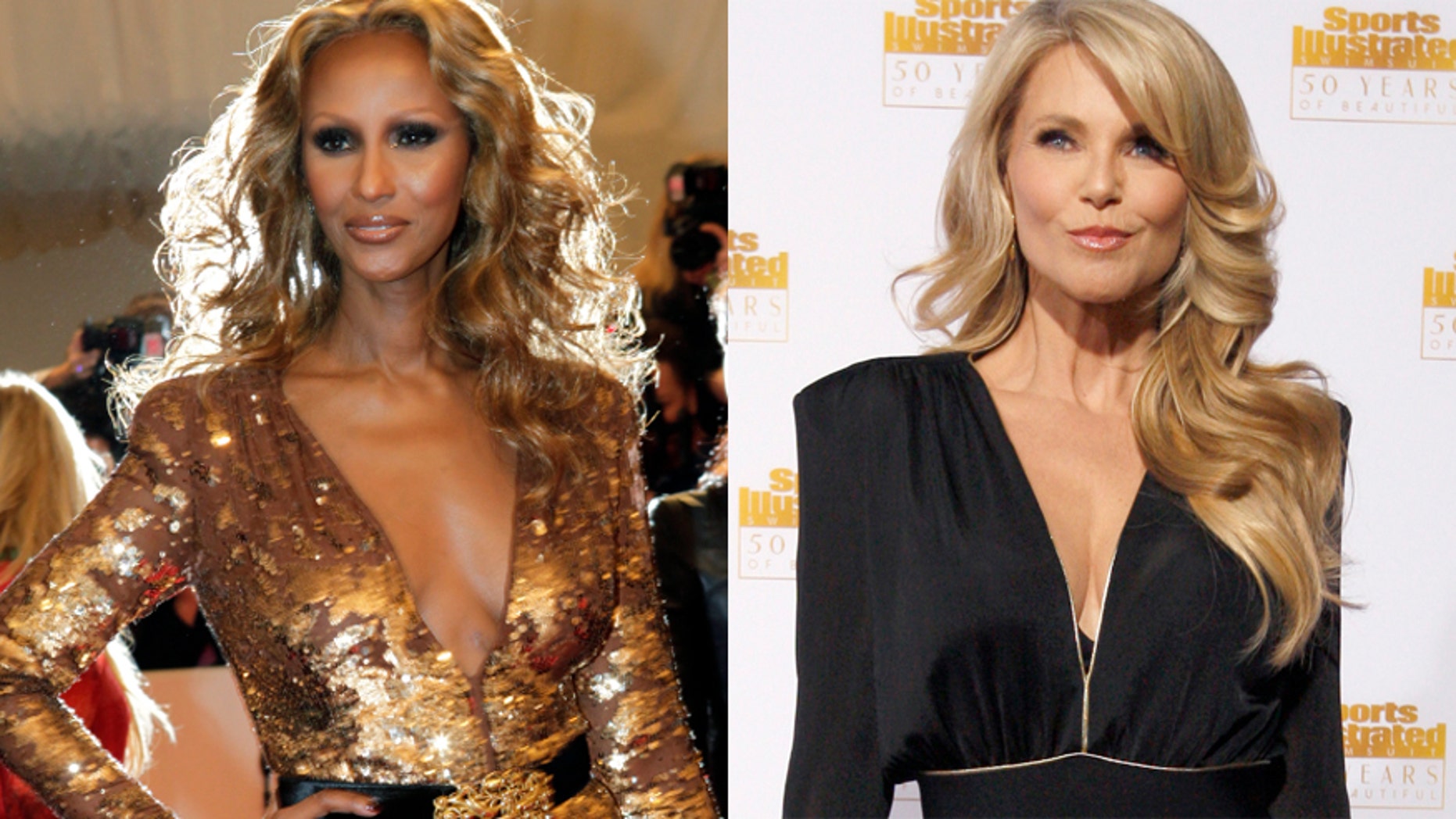 Iman credits Christie Brinkley for helping her conceive her only child with David Bowie in 2000.
The iconic supermodel told fashion mogul Fern Mallis at the 92nd Street Y in New York City, "We were at this shoot for American Vogue. Christie walked in. She had her baby. So, I said, 'There is an African proverb that says that if you carry another woman's child for a day, you'll get pregnant.' And she said, 'Here!' So, I say it took two blondes to get me pregnant: Christie and David. It is a miracle."
Click here to subscribe to FOX411's YouTube channel
The beauty, 60, also dished on her first meeting with designer Halston, "He always had his hand in one pocket and a cigarette in the other . . . and he says, 'Darling, can you walk?' I said, 'How the f - - k do you think I got here?'"
This article originally appeared in the New York Post's Page Six.