'I got my high school diploma,' an excited Drake tells crowd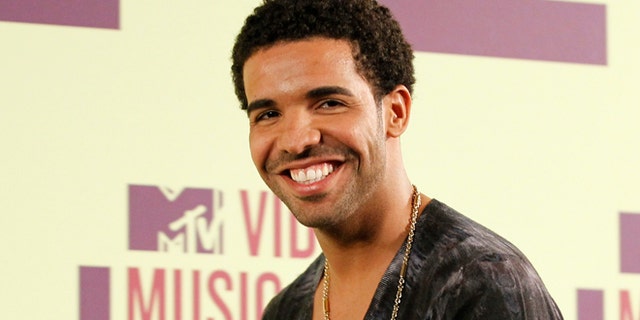 NEW YORK – A day after earning his high school diploma, an excited Drake performed hit songs for a few hundred people at an event for Tyra Banks.
The 25-year-old told the crowd Thursday night that he took a small break from music and "spent some time going back to high school."
"I got my high school diploma," he said with excitement as the crowd roared.
Drake also posted on Twitter late Wednesday that he earned a 97 percent on his final exam and an 88 percent in his last class through work with a private tutor. The Canadian dropped out of high school, ironically, to star in the high school TV series "Degrassi: The Next Generation." He played the role of Jimmy Brooks.
The Grammy-nominated musician performed hits like "Best I Ever Had," "Find Your Love" and "The Motto" at Banks' first annual Flawsome Ball for The Tyra Banks TZONE Foundation, her organization aimed at developing confidence in girls. He dedicated his song, "Make Me Proud," to the supermodel.