Hugh Jackman Injured During Oprah Show Entrance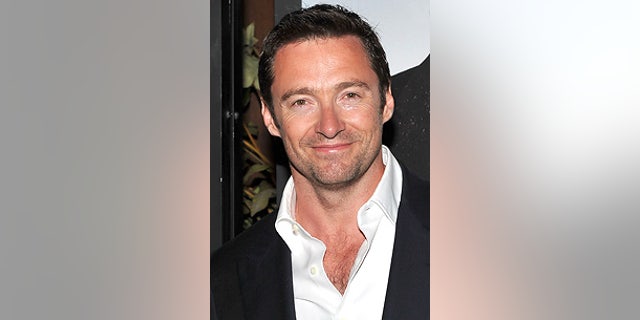 Hugh Jackman suffered an eye injury while attempting a dramatic entrance to the Oprah Winfrey Show in Australia.
The 42-year-old actor came in on a zipline from the Sydney Opera House to Oprah's stage, but hit a lighting rig when he didn't stop on time.
"That's gonna swell," Winfrey said after paramedics rushed to the stage.
After his injury was tended to, Jackman returned and joined his 10-year-old son in the audience.
"I came down waving to everyone, looking over Sydney Harbor, saw my dad, the kids and you, went to pull the brake and then boing," he told Winfrey. "Totally my bad."
Winfrey later joked that the incident would make the evening news.
"Ooooh, we're gonna see that on the news. Over and over and over again. 'Hugh injured today. Ziplining on Oprah,'" she said.
Check out more of today's news

Jackman took the stage at the end of Tuesday's taping to sing "I Still Call Australia Home" with the Qantas Children's Choir. He was then joined by fellow Aussies Olivia Newton-John, Keith Urban, Nicole Kidman and Russell Crowe.

Winfrey, who gave her entire audience a trip to the country during the final season premiere, ended the show by saying, "No matter what we show you, it does not compare to actually being here. I will be back."
View original Hugh Jackman Injured During Oprah Show Entrance at TVGuide.com
Other Links From TVGuide.com