Home Is Not Where the Heart Is for Ames on 'The Bachelorette'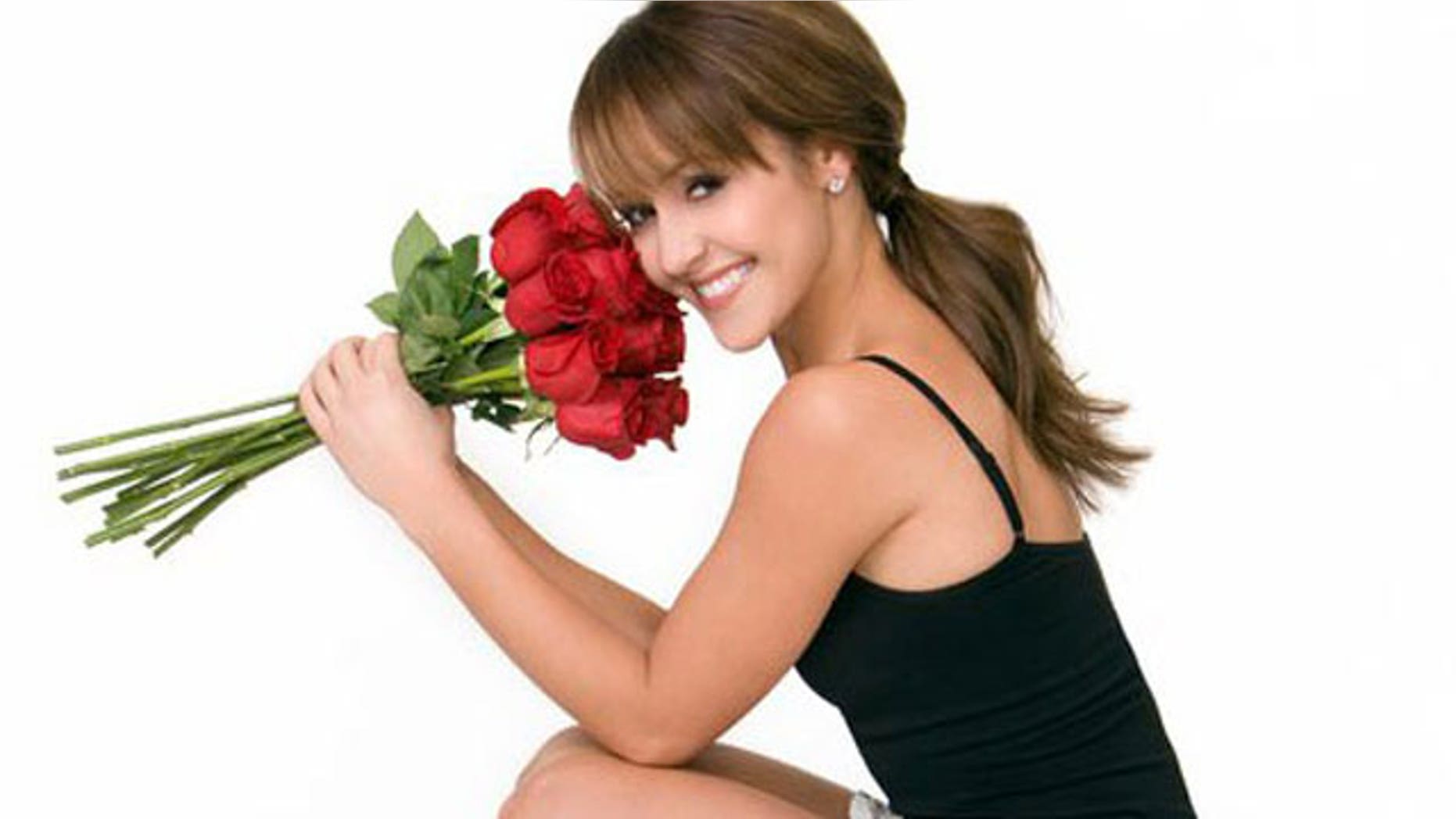 They say when you marry someone, you also marry their family … and on Monday night's "Bachelorette," Ashley decided which family she did NOT want to marry.
First, Ashley heads to Cumming, Georgia, to meet Constantine's family. Constantine is turning out to be a bit of a dark horse in the race for Ashley's heart — we knew almost nothing about him until last week's episode, and now he's in the final four.
Nevertheless, Ashley calls meeting Constantine's traditionally Greek family "the best hometown date," and she genuinely seems to fit in with his family. The lovebirds get "a little cheesy" at Constantine's Italian restaurant, Giorgio's, and while he expressed hesitation about Ashley a few weeks ago, he now says that "something has clicked."
But even though Constantine's "Big Fat Greek" family is a lot of fun — they eat, dance and even throw wads of cash in the air — we don't think Constantine has enough sex appeal to top her more powerful connection to Ben F. and especially J.P.
Ames, on the other hand, is another story. Ashley is "intrigued" by Ames and seems very fond of him — they way you're fond of your little brother. In fact, over in Ames' beautiful hometown of Chadds Ford, Pennsylvania, Ames' actual sister is pretty protective of him. She picks up right away on the fact that Ashley doesn't seem to have the "spark" for her super-sweet brother, who's bumbling around like a fool in love, romancing Ashley under a magnolia tree and speaking Italian. Maybe he's just a little too nice for her?
Then it's off to Sonoma, California, to meet Ben F.'s family and to check out his winery. Ben lets his guard down even more than usual during the hometown visit, and Ashley's really lucky she passed muster with his close-knit mother and sister, who are still wounded from the death of Ben F.'s father. Ashley definitely has the hots for Ben F., but is that enough?
Finally, Ashley heads to Roslyn, N.Y., to meet J.P.'s family. Much like Constantine's folks, they're very warm and welcoming, especially his lasagna-serving mom — and Ashley seems to fit in extremely well. The roller skating date is very J.P., and Ashley admits she is "smitten," even if he is "a little older."
So who's going home? You guessed it. No rose for poor Ames, who seriously did not seem to see it coming.
"It's been totally beautiful, full of the unexpected, poetic," he says upon being rejected, in classy Ames fashion. Alone in the limo, he wonders how he fell in love with someone who didn't fall in love with him . . . and seems sad to go back to "a life of adventures with myself." Don't worry, Ames. You won't be single for long!
--Jennifer D'Angelo Friedman, PopNews Wire