Hollywood producer Gary Goddard accused of sexual misconduct by 8 former child actors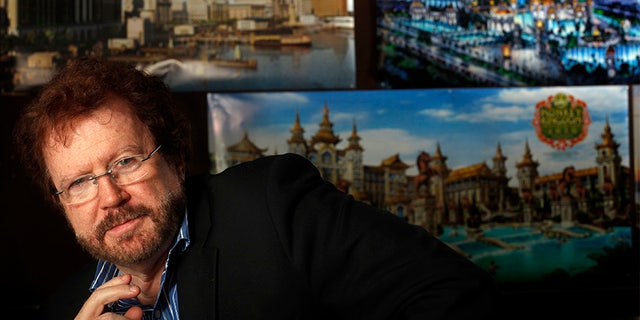 Following reports of sexual molestation from actor Anthony Edwards about his former mentor, Gary Goddard, seven more men have come forward with similar accusations stemming from their time traveling with the producer when they were young boys.
The Los Angeles Times published an article Wednesday in which it adds seven more people, most of whom chose to remain anonymous, to Edwards' complaints. Goddard, 65, refused to be interviewed, but disputed the allegations through his publicist saying they were "full of innuendo and hearsay."
The article explains that the men in question have gone on to have successful careers in Hollywood, but that their personal stories are marred by therapy and dramatic confrontations with the man they once called their mentor.
Mark Driscoll claimed Goddard repeatedly sexually abused him over the course of three years, but declined to give more detail. Bret Nighman claims Goddard attempted to molest him four times before he was 16, culminating in an incident in which he rubbed the boy's crotch and forced him to do the same to him. Linus Huffman, who acted in Goddard's production of "Oliver!" at age 13, alleged he attempted to molest him as well.
According to others, Goddard would travel with the boys, specifically during the tour of "Peter Pan." He would cause a rift between the boys and their parents while orchestrating close sleeping quarters that put the young boys within literal arms length during the night. Several people who worked with Goddard and Edwards on that production revealed, anonymously, that they witnessed the former "ER" and "Top Gun" actor's assault in one way or another. Additionally, they all claimed to have their own stories about Goddard as well.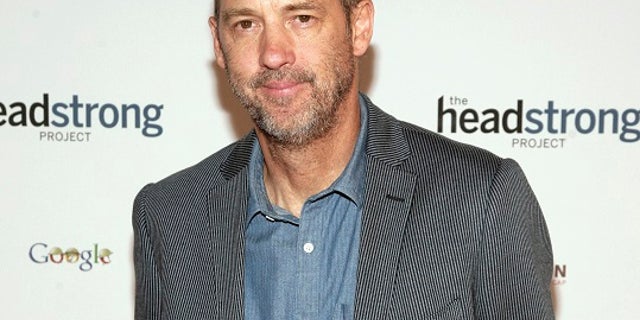 One boy alleged to the outlet that Goddard masturbated him on a drive home from Disneyland. Another described "aggressive kissing" and groping by Goddard including fondling him on a dark ride at Disneyland as well. The final accuser says Goddard allegedly masturbated him after getting in his bed.
Following these accusations, which Goddard disputes, his list of accusers is now eight men who all share similar stories from roughly the same period of the 1970s. Since Edwards' inital claims, Goddard has taken a leave of absense from his company, the Goddard Group.