Hilary Duff Announces That She's Pregnant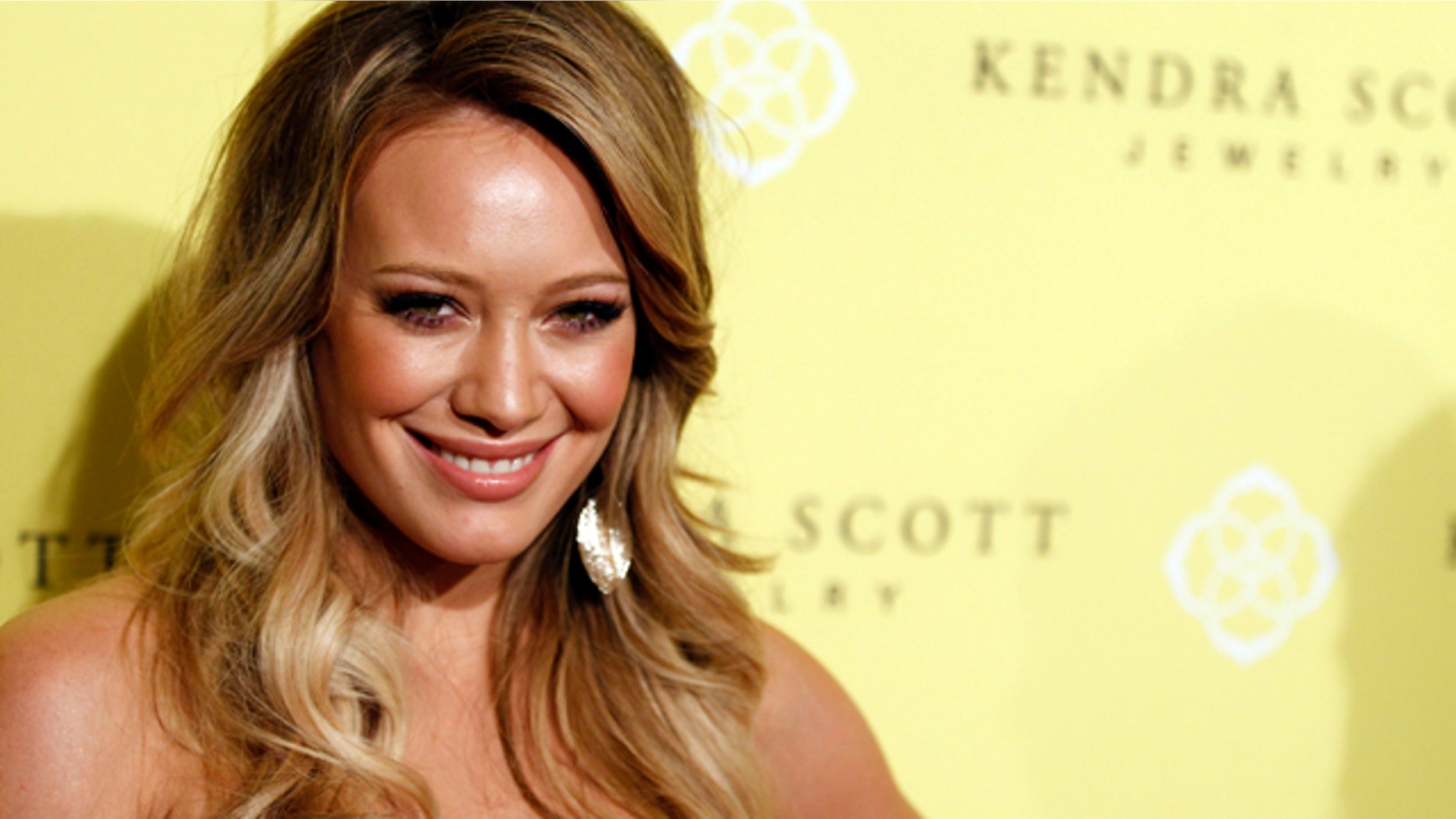 LOS ANGELES – Hilary Duff and her NHL-player husband Mike Comrie announced on her official website Sunday that she is pregnant with their first child.
Duff, 23, and Comrie, 30, used her website to reflect on their one-year marriage anniversary before divulging her pregnancy.
"We also want to share the exciting news that… BABY MAKES THREE," she wrote. "We are extremely happy and ready to start this new chapter of our lives."
Duff is a platinum-selling singer-actress who garnered fame for playing the title role in the Lizzy McGuire television and movie series. Comrie is currently a free agent after spending last year with the NHL's Pittsburgh Penguins.