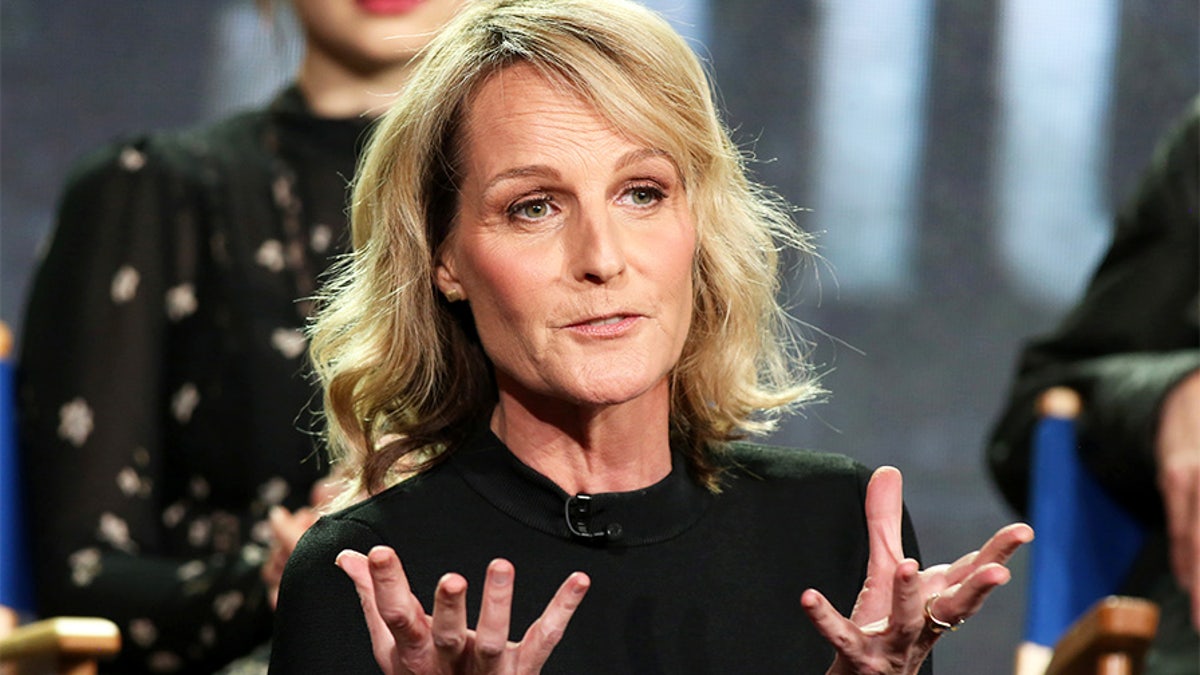 Egyptian activists are sending a petition to American actress Helen Hunt to condemn her participation in a government-organized youth conference they say is whitewashing the government's human rights and free speech abuses.
Written by Mona Seif, the open letter from the country's most well-known human rights defenders reached over 200 signatures by Tuesday.
They included Mohamed Zaree, who last month won the prestigious Martin Ennals Award for Human Rights Defenders, and Aida Seif el-Dawla, whose organization treats victims of torture and trauma and was shuttered by the government earlier this year.
The letter follows a flurry of online criticism against this week's "World Youth Forum" hosted under the patronage of President Abdel-Fattah el-Sissi in the Red Sea resort of Sharm el-Sheikh.
Hunt was a keynote speaker at the opening ceremony.