Harvey Weinstein doesn't stand a chance this Oscars season, experts say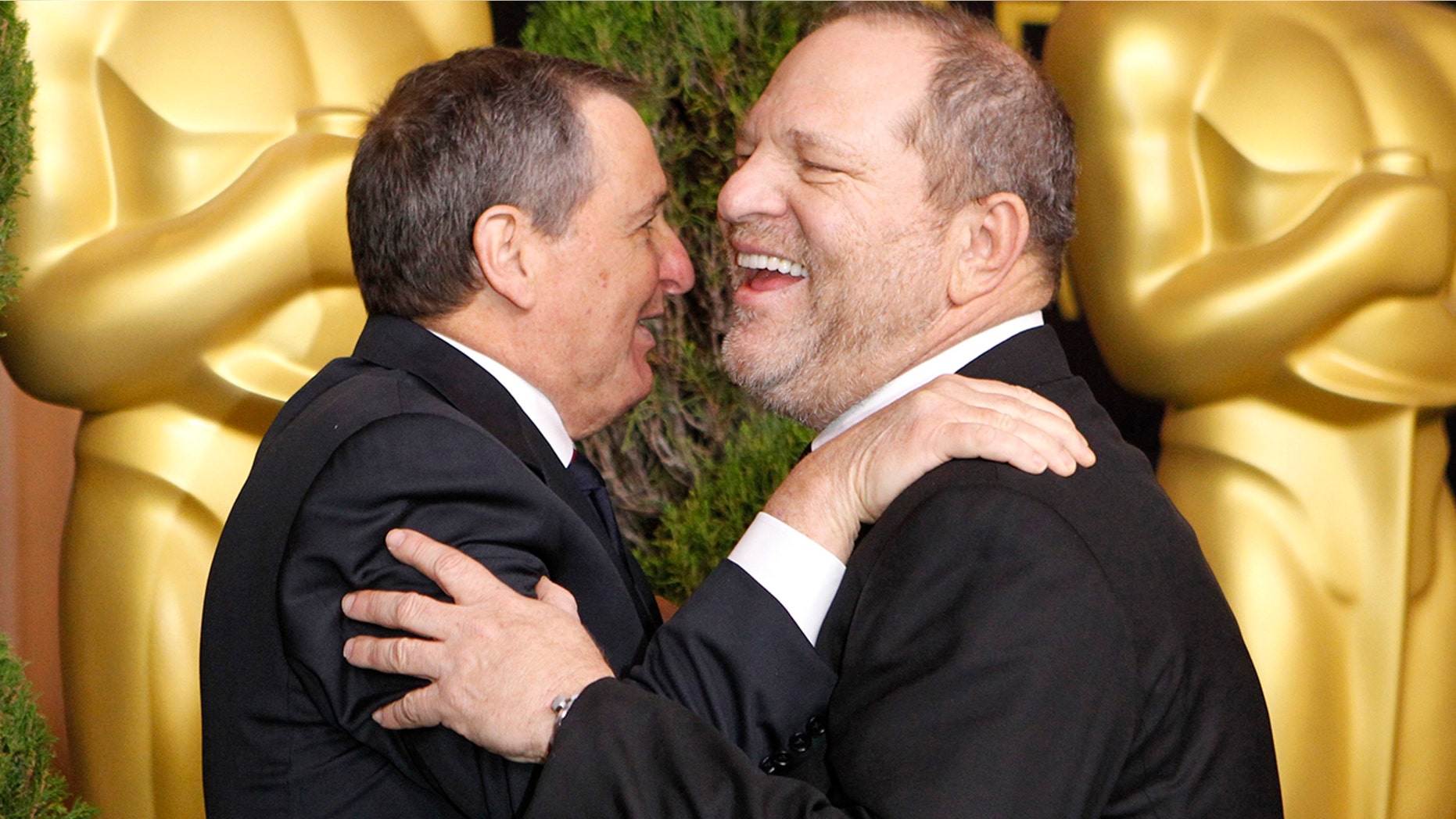 Harvey Weinstein was once said to have been mentioned more often in Academy Award acceptance speeches than God, but his reign as king of the Oscars is likely done, industry analysts say.
It's unlikely that Weinstein's movies will be highlighted this awards season, which will be a major change from seasons' past when films like "The King's Speech," "Silver Linings Playbook" and "The Artist" dominated the pre-awards show chatter.
Part of the reason for that is due to the fact that The Weinstein Company (TWC) had few noteworthy releases this year. The two biggest releases from the film studio this year are "Wind River" and "The Current War," which received a lukewarm reception at the Toronto Film Festival.
"Even before this happened, this was a terrible Oscar year for The Weinstein Company," IndieWire's Editor-in-Chief Dana Harris told us. "'The Current War' received withering reviews, and their best hope was 'Wind River.' At this point, however, I wouldn't be surprised if The Weinstein Company received no nominations."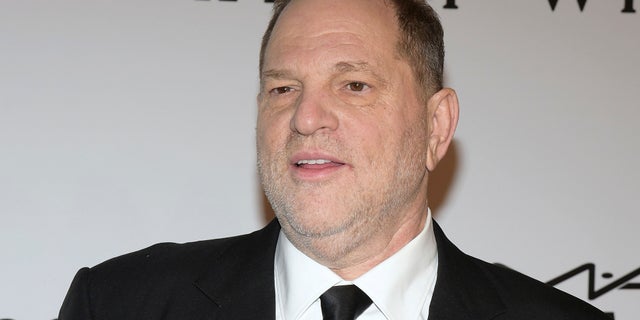 The Academy Awards nominations are set for Jan. 23, 2018 and the ceremony will be on March 4, 2018.
"People will talk about Harvey's absence during awards season, certainly, but his company has been struggling for some time," she said. "It's been years since he ruled the Oscar conversation."
Following accusations that Weinstein raped, forcibly touched and harassed women in the industry, no one will want to be associated with TWC, which has since fired him, Harris predicted.
"Right now, everything Weinstein touched is toxic."
"The Current War's" top star Benedict Cumberbatch spoke out against Weinstein on Tuesday, stating he is "utterly disgusted by the continuing revelations of Harvey Weinstein's horrifying and unforgivable actions."
Weinstein reportedly removed his name from the film's credits earlier this week -- before he was terminated by his studio -- likely in an effort to help bolster its awards season chances.
The Weinstein Company's "Wind River," starring Jeremy Renner, is the only film that seemed to have serious awards potential. It grossed three times its $11 million budget, but the Editorial Director of The Hollywood Reporter told USA Today it's unlikely the film will earn Oscar votes.
"There will be a real reluctance on the part of Oscar voters to vote for a Harvey Weinstein production this year," Matthew Belloni told the newspaper.
The Weinstein Company as a whole has won a staggering 75 Academy Awards in its history. TWC's website states the studio has received 303 Oscar nominations including 16 bet picture nominations.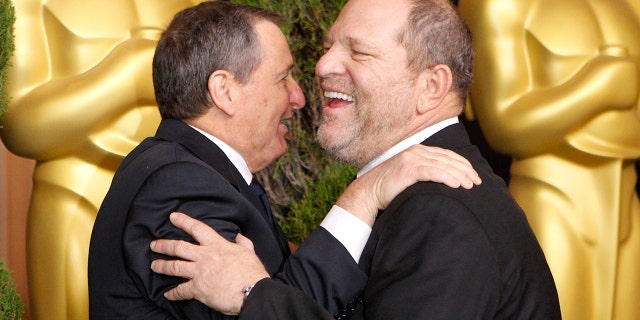 Some speculated that the taboo surrounding Weinstein will fade over time – but not soon enough to help TWC's Oscar chances comes 2018.
"Weinstein connections might hurt Oscar nominations this year as a PR move. But please remember that child rapist Roman Polanski both got an Oscar and a standing ovation from the Hollywood audience," noted Dan Gainor, vice president of business and culture at the Media Research Center.
A rep for Weinstein has "unequivocally denied" the allegations of non-consensual sex.
Fox News' Blanche Johnson contributed to this report.