'Harry Potter' actor Robbie Coltrane reportedly hospitalized after flight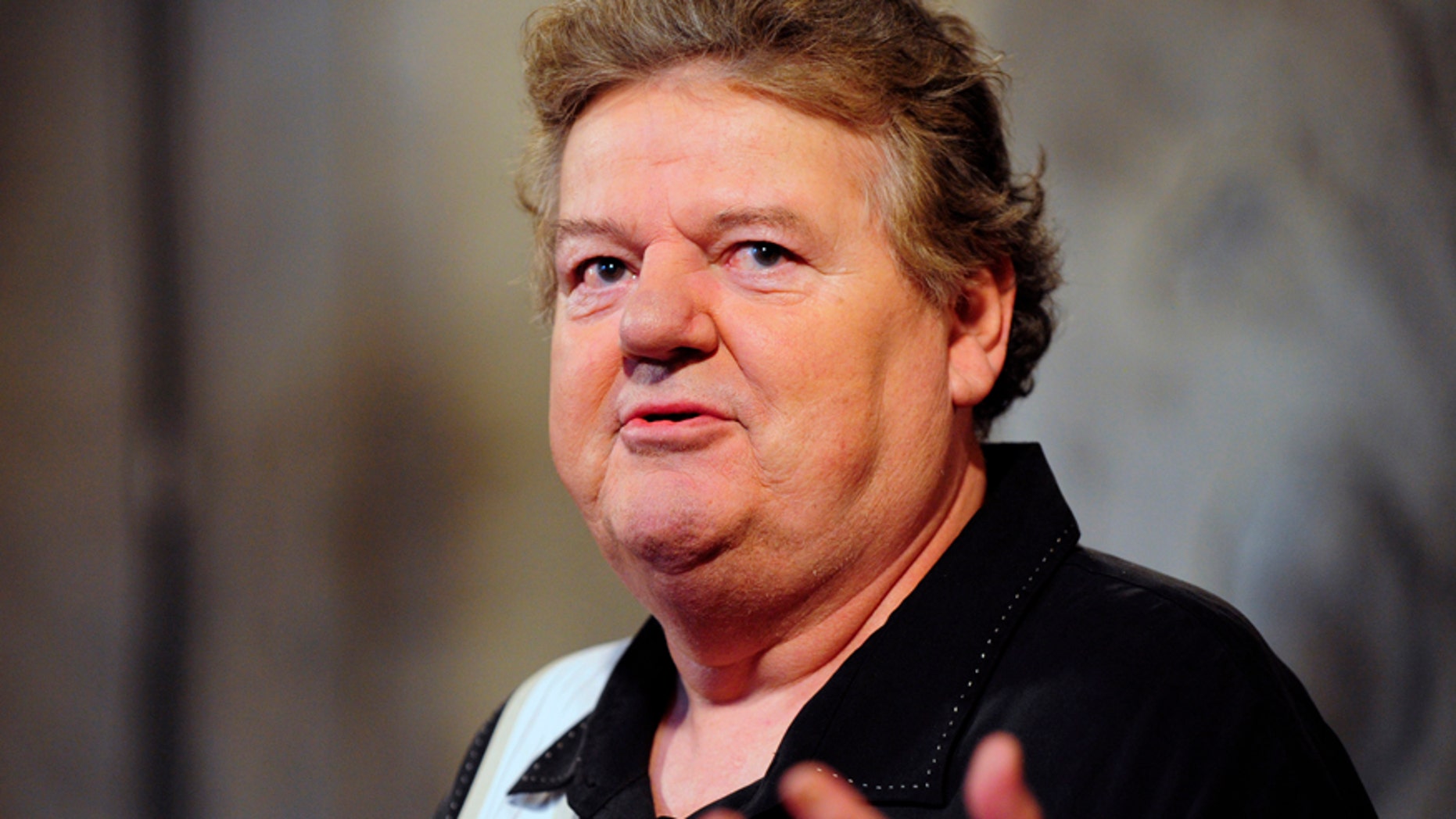 Actor Robbie Coltrane has been admitted to hospital in Orlando, Florida, after falling ill with flu-like symptoms during a flight, TMZ reports.
The "Harry Potter" actor, who played Rubeus Hagrid in the film adaptations, was met by paramedics at the arrival gate who then took him to the hospital, according to the gossip site.
The 64-year-old British actor will reportedly remain in the hospital overnight.
Coltrane was travelling from London to Orlando for a Harry Potter convention and TMZ reports that actor Michael Gambon, who played Dumbledore, was on the same flight.
Coltrane, whose real name is Anthony Robert McMillan, has worked in film and television for over 30 years.