Harry Connick Jr. heads to daytime TV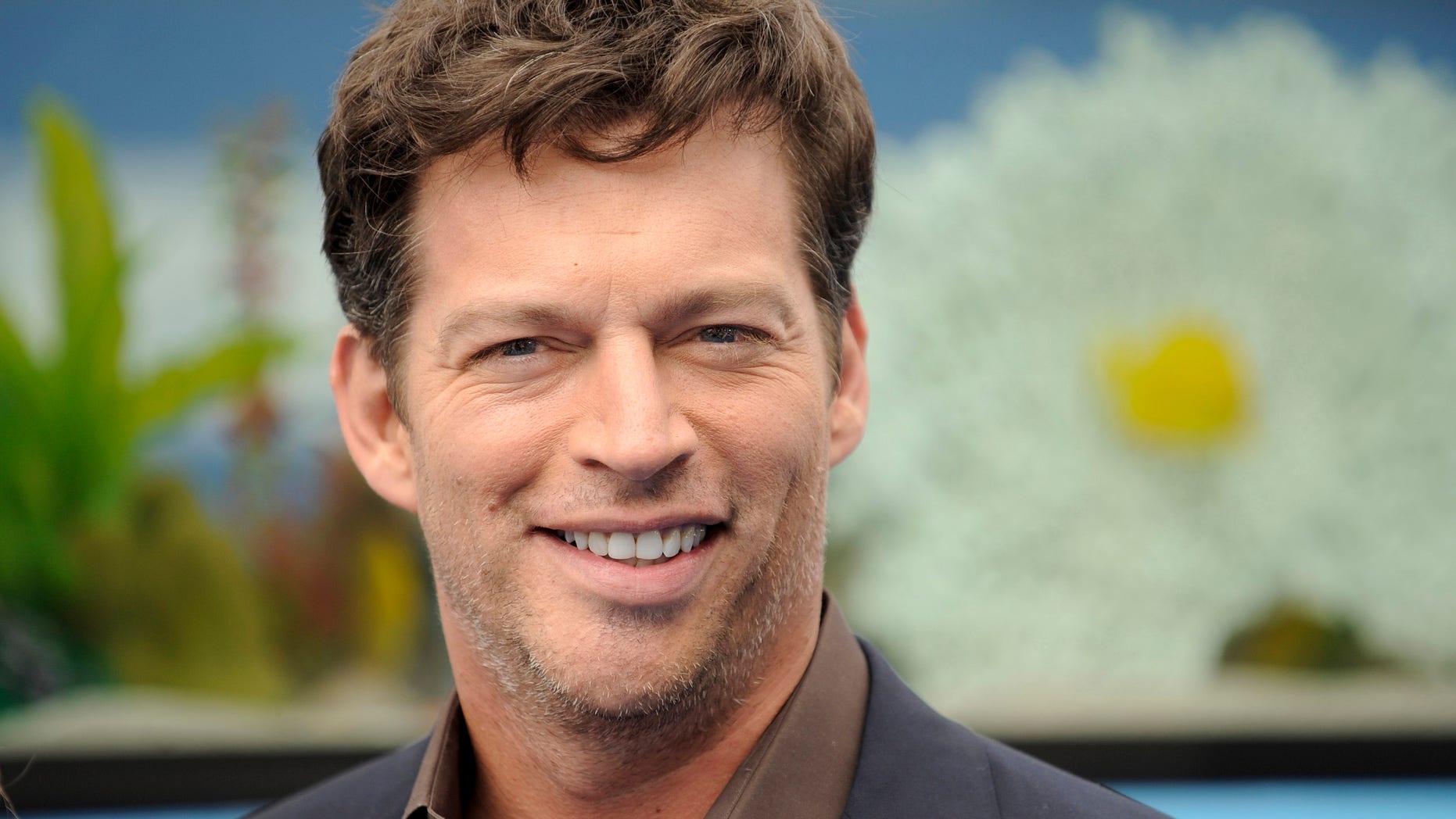 LOS ANGELES – Harry Connick Jr. is taking on daytime with his new show "Harry!"
Connick Jr. told reporters the new show feels right.
"I love to entertain, and I've done so many different things throughout my career that have fulfilled me so much. It felt like that this would be an opportunity for me to do all the things I love to do under one roof," he said at the Television Critics Press Association Summer Press Tour. "So far out of everything I've done, this seems to be the most in line with who I am."
From executive producers Justin and Eric Stangel ("Late Show with David Letterman,") "Harry!" will consist of spontaneous and formal performances, interaction with the audience, celebrity and desk interviews and man-on-the-street segments.
Games, however, won't be part of the show.
"We're not going to play games," the star insisted. "I'm not going to put them in dunk tanks."
Despite the three seasons on "American Idol," the New Orleans native told FOX411 he doesn't love judging.
"The judging part of it was hard for me because I'm not a judgmental person, but they asked me to judge and that's what I did," he said. "It's a harsh way. It's a brutal honest way of talking to people. I like more of a mentorship dialogue kind of thing; judging is a little tough."
Connick Jr. also hinted that "American Idol" might not be gone for good.
"I think everybody thinks that ('American Idol' will come back,)" he said. "I think they said that. That's why they called it the 'Farewell Season' not the final season. I would think at some point…it was still getting 12 million viewers so I would bring it back, wouldn't you?"
But for now, the 48-year-old singer and actor is focusing his energy on his new show and isn't necessarily worried about the ratings.
"If we get shut down after a couple weeks of horrible ratings, I've met some amazing people," he said. "I don't know who my competitors are because there's nobody doing this particular show. I don't worry about the risk at all."
He said his producers allowed him to be himself on the show.
"The great thing about this team is they provide these situations where I can be as natural as I could possibly be. I don't really feel like I'm on a shoot at all. They let me do what I need to do."
"Harry!" premieres Sept. 12 on Fox owned stations.