'Good Morning America's' Ginger Zee reveals past suicide attempt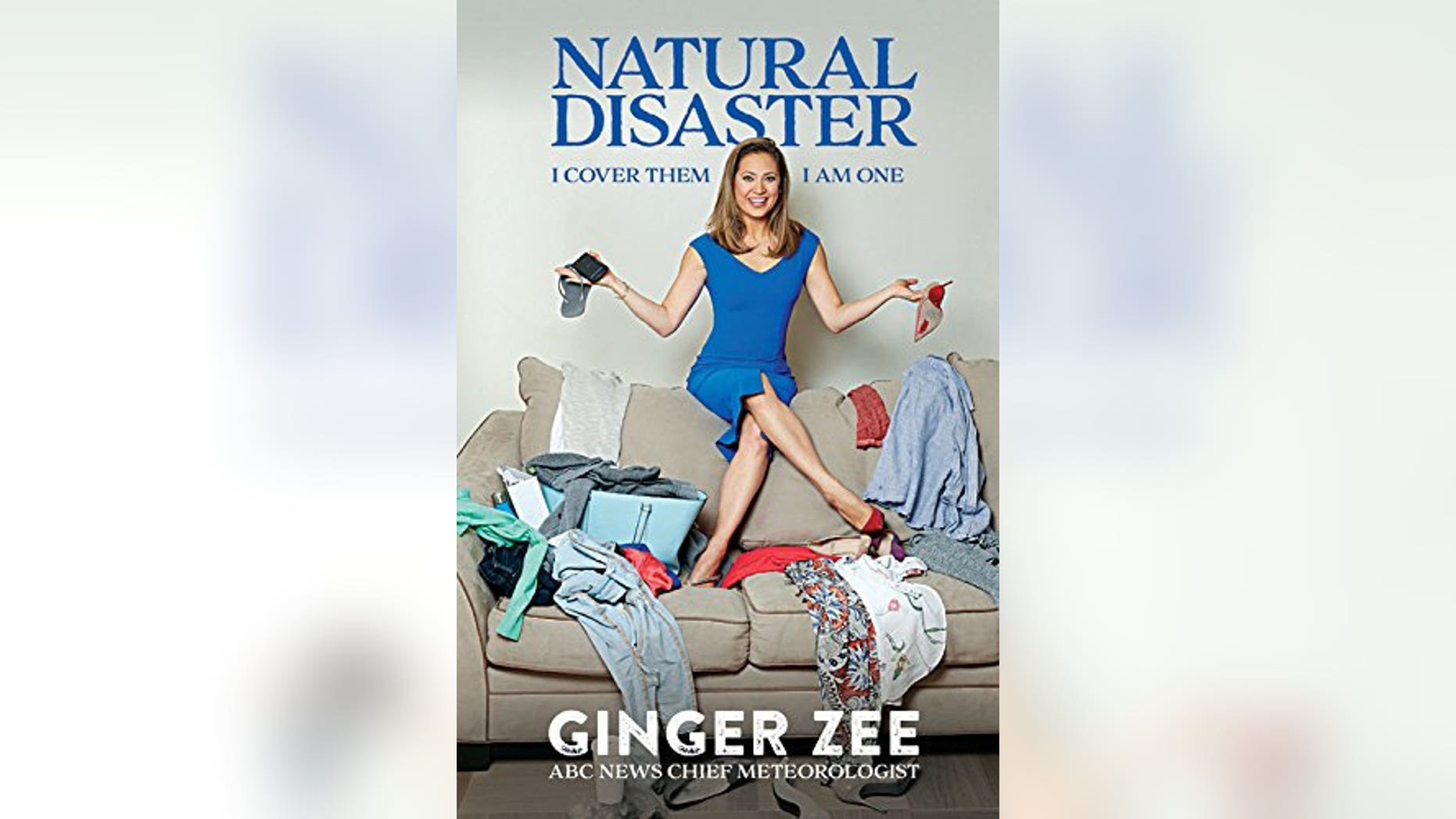 "Good Morning America" meteorologist Ginger Zee attempted suicide at the age of 21.
Zee, 36, told People magazine she locked herself in a bathroom and took pills in an attempt to end her life while in college.
"I'd lost all hope," she told the magazine. "I just shut down. It wasn't worth living. I was wasting people's time and space."
The "GMA" star opens up in her new book, "Natural Disaster: I Cover Them. I Am One," about her battle with depression.
In the introduction to the book, she writes that she checked herself into a mental health hospital just 10 days before starting her high-profile job at ABC.
"I cover natural disasters, and I've struggled with being one in my personal life," she wrote.
She recalled to People, "I lost myself and my will to live."
She said when feeling depressed she "felt helpless" and "hopeless."
Zee had previously revealed she battled anorexia and was narcoleptic in college. She told the magazine she thinks medication she was taking in college contributed to her suicidal thoughts.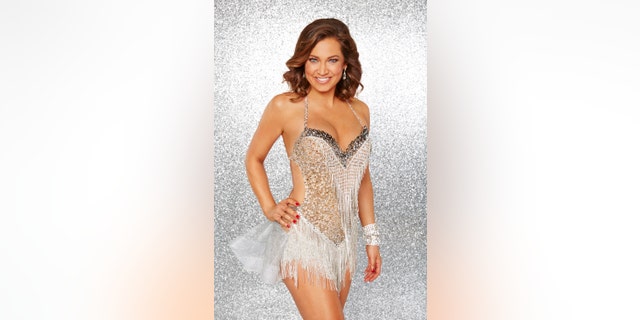 "In that moment, my brain, and probably a chemical somewhere within me, said, 'You need to kill yourself.' The only voices I could hear were telling me, 'You are not worth it'."
The "Good Morning America" host said her struggle with depression began to improve as she saw her career skyrocket.
When she turned 25, she landed an on-air job for a local NBC station that improved her outlook on life.
"I was in this place where I knew my personal life could affect this outstanding job and opportunity that I had," she revealed. "For the first time in a long time, I wanted to live and I knew that."
Still, she struggled along the way and ─ she reveals in her book ─ she sought help at a facility as she prepared for her job at ABC.
She said learning how to best take her medicine helped her recover.
"I've had to learn to live on that medication responsibly, because I can't not have it. You have to be really, really careful with it."