'Glee' star Lea Michele admits she drank as a toddler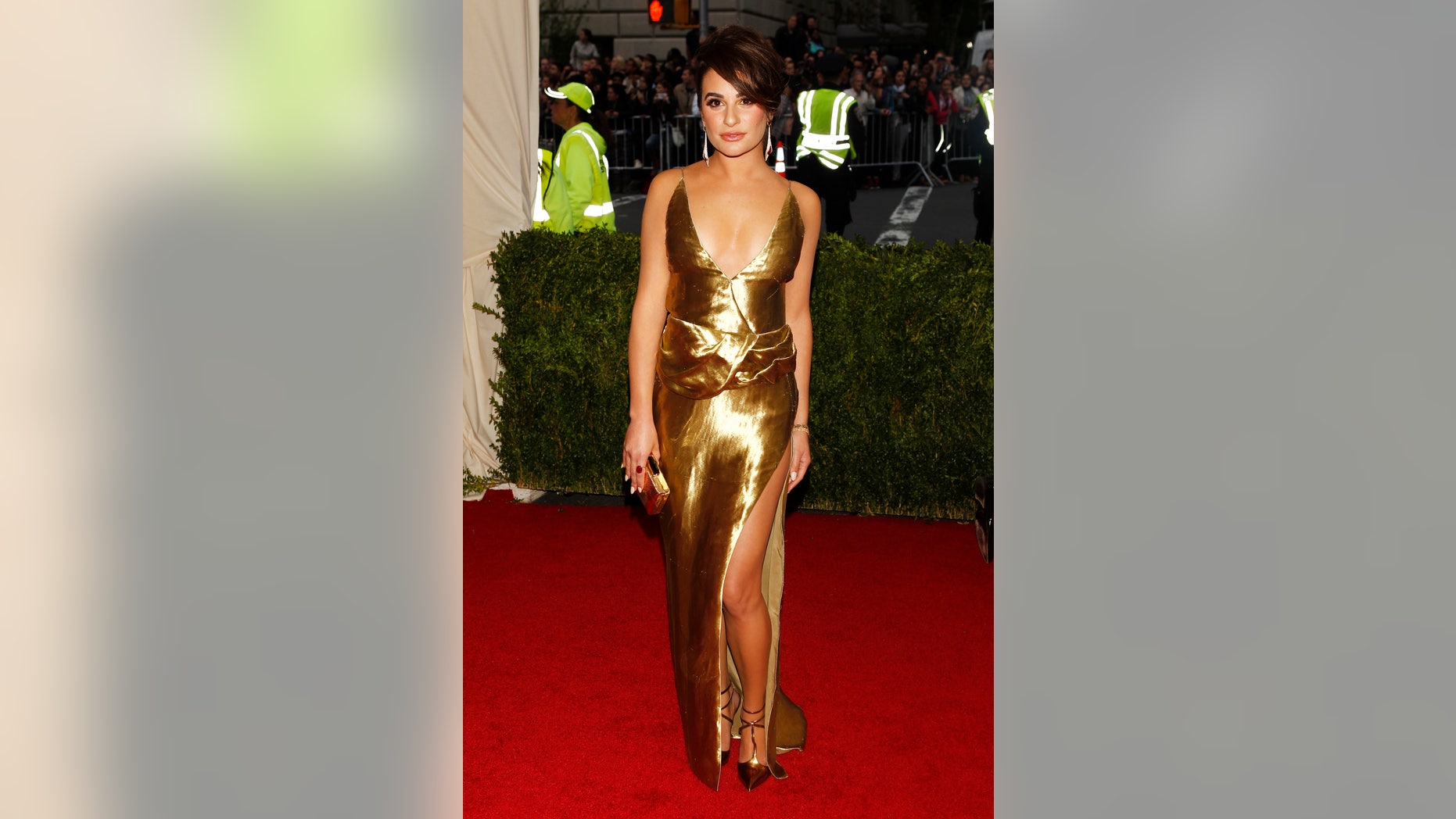 Lea Michelle's new book, "Brunette Ambition," gives diet, exercise and lifestyle tips reports Us Weekly so it's a bit surprising that the "Glee" star admits she's been drinking since she was a toddler. But on "Chelsea Lately," the 27-year-old actress explained herself.
"It makes me seem crazy!" Michele laughingly admitted. "I'm Italian, so it was like, at the dinner table it would be Pellegrino, a jug of soda, and a huge thing of wine. So, everyone was just drinking wine, like it was part of, like, you know, what you would have along with your dinner."
Michelle confessed that her European upbringing made for some interesting moments in high school.
"Growing up, I'd be having dinner with my boyfriend and his parents," Michele explained, "And I'd be like, 'Where's the wine? Pass the wine.' At like 17, and they were like, 'This girl's crazy.'"
But it seems to have paid off because Michelle says she never drank to get drunk. "When they make it so you can have it, then you don't want it," the singer explained. "It's when they're like, 'You can't have this,' kids are like, 'We gotta get that booze.'"
She also recounted that a Hollywood manager told her at 13 that she should get a nose job when she turned 15.
"Obviously, I didn't get it done," Michele said. "Wherever she is, she can go f--- herself."