Gigi Hadid on modeling: 'It's always going to be nerve-racking for me'
Gigi Hadid is one of the most in-demand models in the fashion industry, but this stylish It-girl revealed she battles anxiety before strutting down any runway.
"I've really been working on trying to get better and to learn from every show, so I take it as a learning experience, because I always want to do my best," the 22-year-old told Harper's BAZAAR for their June/July issue.
GIGI HADID SLAMMED FOR MELANIA TRUMP IMPRESSION AT AMAS
"But I think it's always going to be nerve-racking for me," she added. "There's always a little thing, like the shoes [are tight] or the dress is heavy or whatever, so that's what you're focused on, to make sure your walk is going to go well."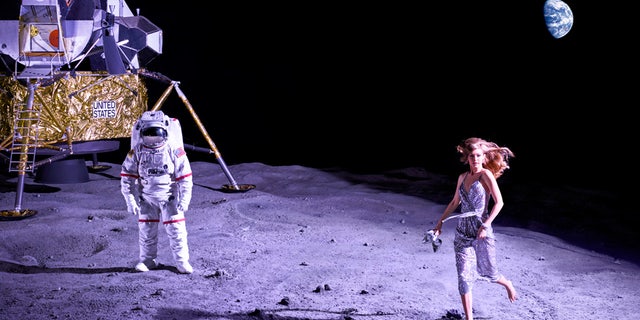 This isn't the first time Hadid has opened up about her battles with anxiety. Back in 2016, the cover girl described to Glamour Magazine how she constantly dealt with anxiety, which causes her voice to shake. As a result, she described how "screaming into pillows" helped her cope.
Another thing that Hadid still has trouble managing these days? Being constantly on the spotlight, all thanks to pesky paparazzi.
GIGI HADID BARES ALL FOR ALLURE
"I understand that it comes with the territory, but it's also very intense to always have to consider," she said. "I don't think it will ever be normal, and if people ever feel like it's normal, then that's weird."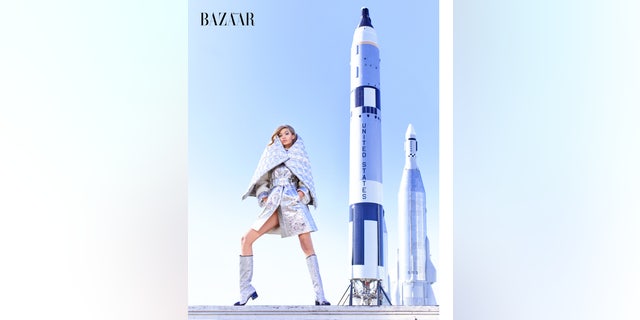 However, Hadid did credit her sister, fellow model Bella Hadid, for helping her overcome any fears and stresses that come with her high-profile career.
"She's so understanding of the demands of this job, and it's really great that I can talk to her about it, because a lot of the time I feel suffocated by my work ethic and by the expectations I put on myself," said Hadid. "It's really nice when you have people who say, 'It's okay to take time for yourself.'"
And despite being a star in the cutthroat world of couture, Hadid has developed a reputation for being approachable and friendly — just ask her friend, pop star Taylor Swift.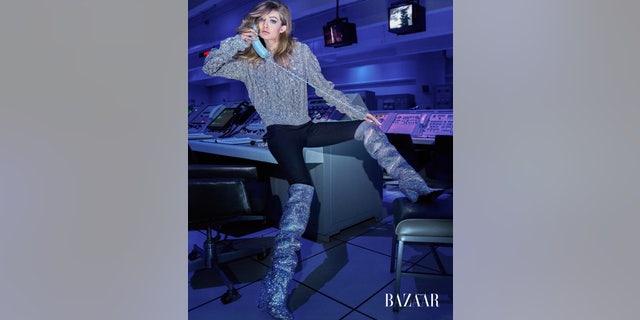 "As a friend, Gigi is one of the first people I go to for advice," said Swift. "She has this incredible ability to see all sides of a situation and simplify it for you, to see the complexity of people… Gigi's number one rule is to treat people the way she'd want to be treated, so she's on time (or early) to work, says hello to everyone on set, asks them how they are, and actually listens to their response."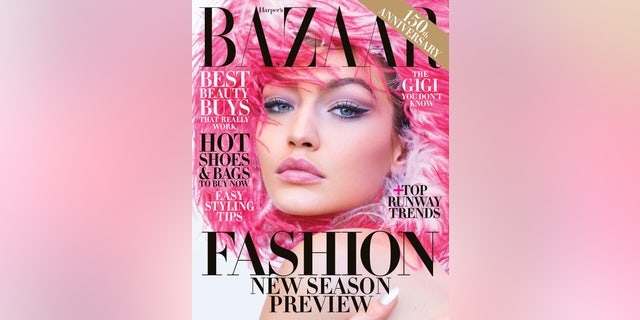 "She is an innately kind and inclusive person who has managed to become a huge power player and businesswoman without ever compromising that," added Swift.
Harper's BAZAAR June/July 2017 issue hits newsstands May 23.