George Michael's former manager says he thought 'everything was ok' with him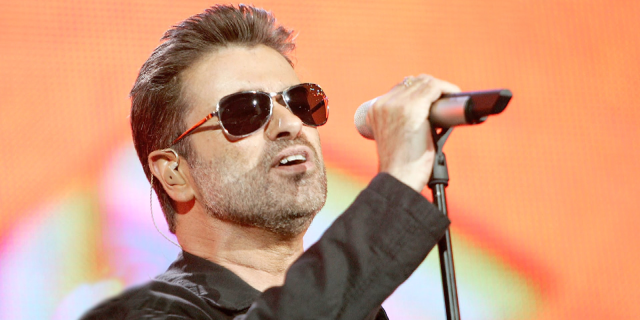 While questions still linger concerning George Michael's "unexplained" death, authorities still consider it to be a non-suspicious case.
"Officers are establishing facts which include taking statements," the Thames Valley Police said in a statement on Friday. "This is standard practice in cases such as this to allow the coroner to determine the circumstances of the death."
WATCH: George Michael's Cause of Death 'Inconclusive' After Autopsy
With regard to whom they are questioning, police said, "We wouldn't be able to confirm any names, but as there's a coroner's investigation going on, we will be speaking with as many people as possible."
The Oxfordshire Coroner's Office is conducting tests, which could determine if drugs played a role in the 53-year-old pop icon's death.
"There will be ongoing tests and these will take some time," the Oxfordshire Coroner's Office tells ET.
ET has reached out to Michael's reps for comment.
RELATED: Elton John, Ricky Gervais and More Pay Tribute to George Michael
The GRAMMY award-winning singer died in his sleep at his country home in London, England, on Christmas Day. Later, Michael's boyfriend, Fadi Fawaz, tweeted that he found his partner "dead peacefully in bed first thing in the morning."
Billboard released its tribute issue to the late singer on Friday, which includes quotes from Michael's former manager, Rob Kahane, teasing that we could hear new music from Michael.
In the interview, Kahane tells Billboard that he got in touch with Michael after he reportedly finished 18 months in a Swiss rehab facility. When they eventually got together, Kahane says he heard some of Michael's new songs, which he describes as "totally pop, like something that would've been on Faith."
RELATED: George Michael's Boyfriend Fadi Fawaz Continues to Mourn 'the Most Beautiful Man Ever'
"The songs weren't depressing," he continues. "That's why I thought everything was OK with him."