Gayle King recalls unknowingly going on a date with a married man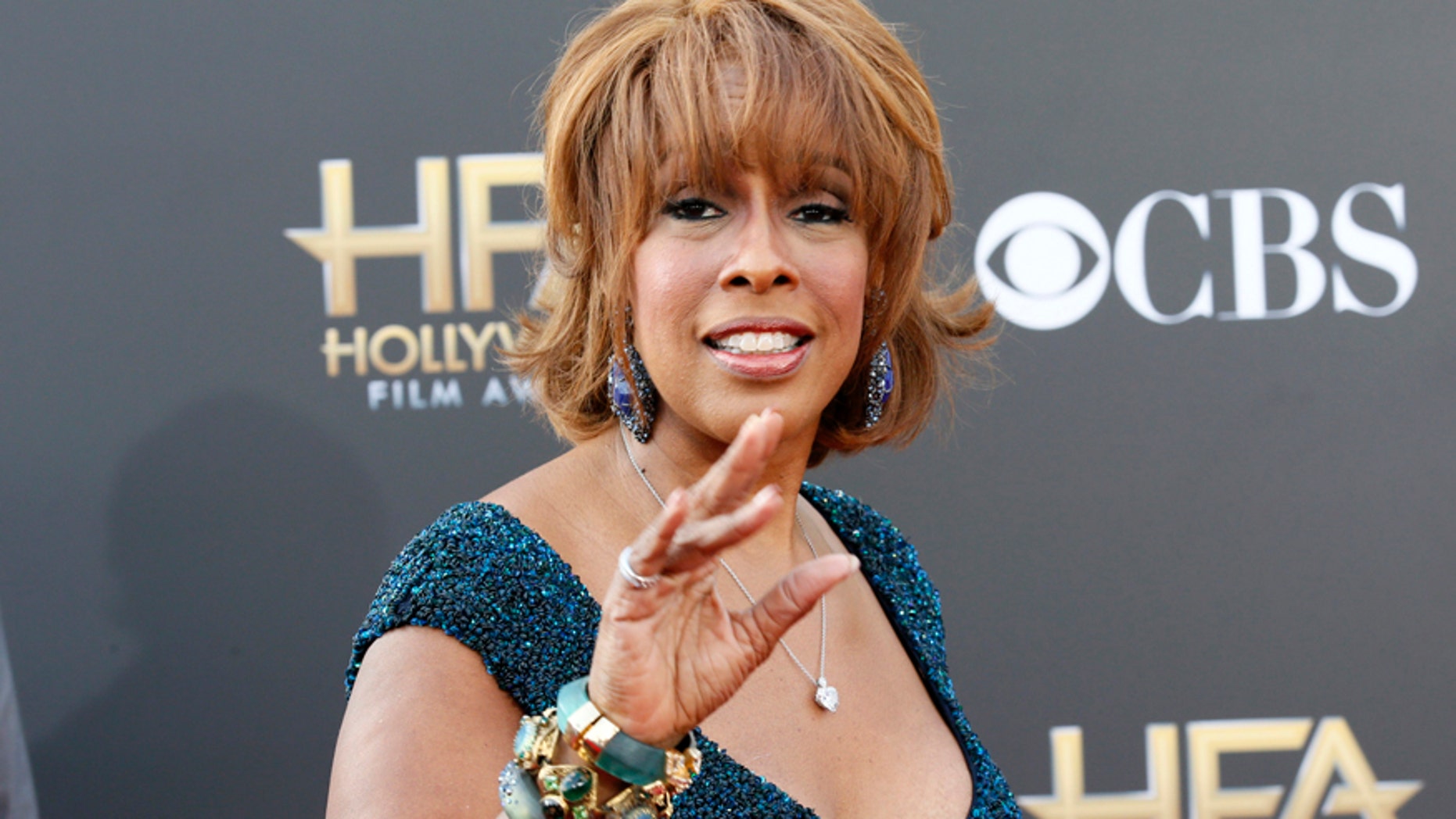 Gayle King has one rule for dating: He can't be married.
But the "CBS This Morning" co-anchor is finding her one rule difficult to follow.
King revealed on her morning show that she once unknowingly went out with a married man.
King's date was not wearing a wedding ring so it didn't occur to her to ask if he was married.
"It never occurred to me if somebody asked you out and you've been on a couple of dates, they are not wearing a wedding ring. It never occurs to me to say, 'Are you married?' It really didn't," she said.
However, King said while at dinner with her date "he said something about 'my wife'" prompting the star to ask, "You have a wife?"
"He goes, 'Yeah.' I said, 'Does she know you're here?' He said, 'But, we're separated.' I said, 'Oh, you're getting a divorce.' He said, 'No, we're separated, we live in the same house, it hasn't been good for a really long time.' And I was like, 'Check, please, I know that story.'"
King is no stranger to infidelity. She caught her ex-husband in bed with another woman in 1990.