'Game of Thrones' season 7 trailer released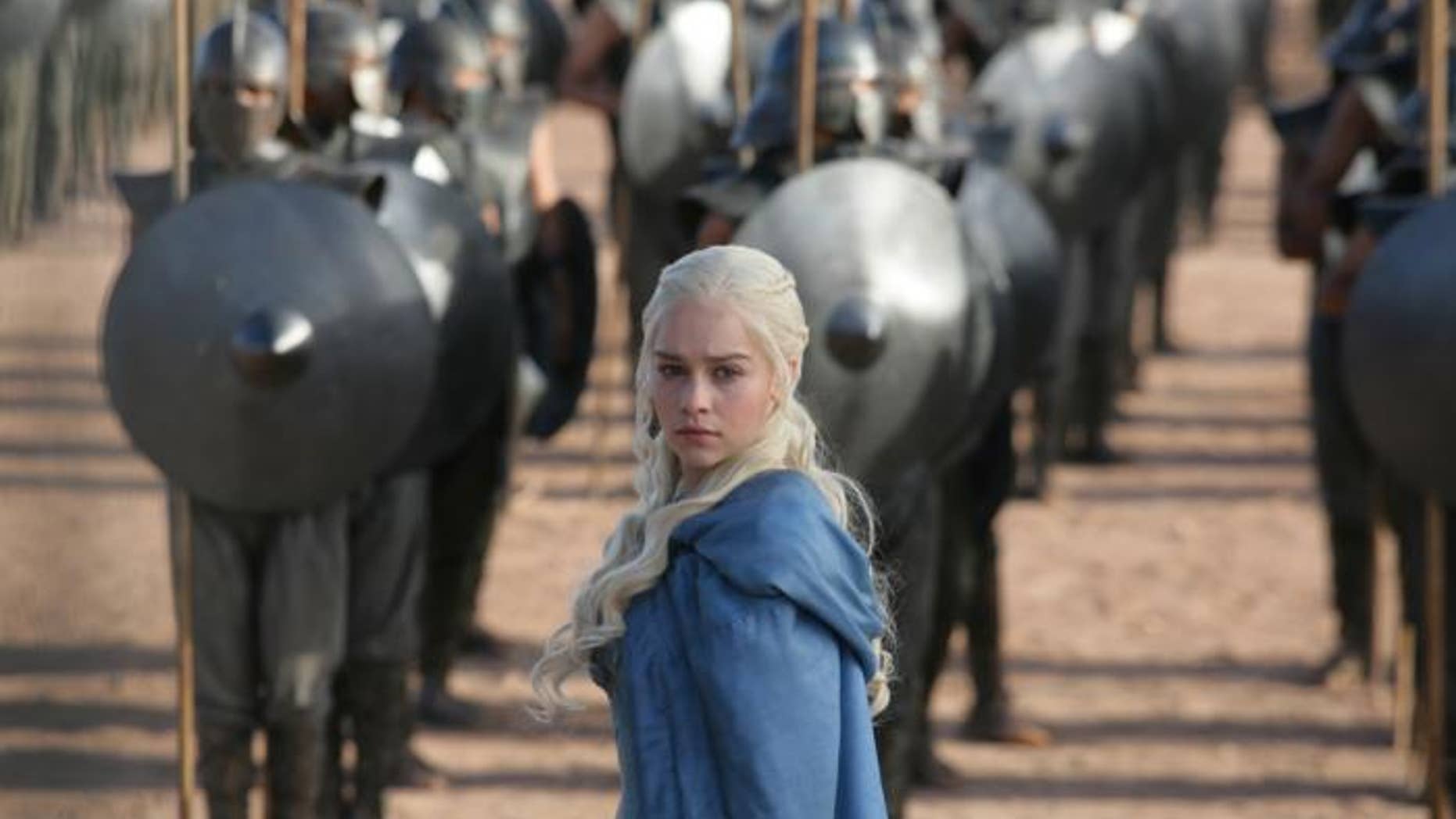 The trailer for the highly-anticipated season 7 of "Game of Thrones" has dropped.
The Great War has finally began and Queen Cersei (Lena Headey) and Jamie (Nikolaj Coster-Waldau) are gathering their troops for battle in the trailer.
Jon Snow is also preparing to go to war in the North and Daenerys (Emilia Clarke) is making her back to Westeros with the help of he dragons.
Season 7 of the hit HBO series premieres July 16.