Fur flies as PETA rips Olsen twins over designer backpack made from animal pelts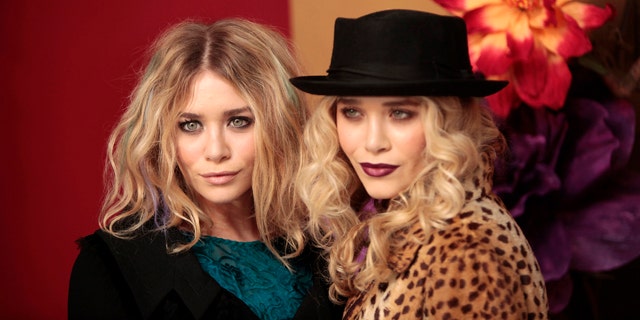 PETA is ripping designer duo Mary Kate and Ashley Olsen for using animal pelts to create their latest backpack.
"What the Olsens lack in creativity, they try to make up for in shock value," the animal rights group said in a statement to Eonline.com, according to the New York Daily News.
The backpack, which retails for nearly $17,000, is a patchwork design made of various animal fur.
"If it looks like a troll and acts like a troll, it's probably a Trollsen Twin -- or someone wearing one of their new totes, which are made from the fur and skins of innocent animals," PETA said in the statement, Newser reports.
Ashley Olsen and Mary Kate Olsen, who run The Row, won the Womenswear Designer of the Year at the CFDA Fashion Awards in June.