Fugitive Director Roman Polanski Refuses to Return to U.S. for Rape Case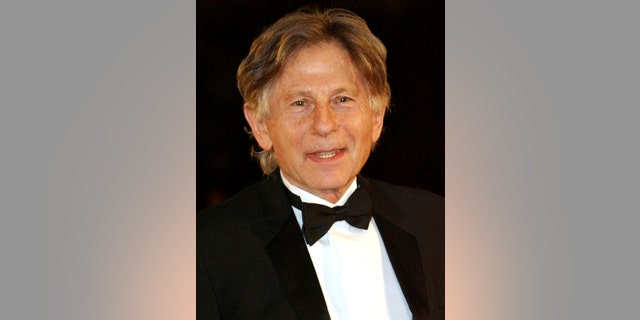 LOS ANGELES – Roman Polanski has no plans to return to the United States, according to a new legal filing in his campaign to have a long-ago rape case dismissed.
His lawyer says in the document filed Tuesday in Los Angeles that Polanski's court battle has a different motivation.
He says the fugitive director wants to provide a legacy for the justice system by showing that judicial misconduct cannot go unpunished.
The legal brief also argues that Polanski does not need to be present for the court to rule on his motion to dismiss a 3-decade-old rape charge.
The 75-year-old, Oscar-winning movie director lives in France, where he fled in 1977.