'Fresh Prince of Bel Air' producer Jeff Pollack found dead on California beach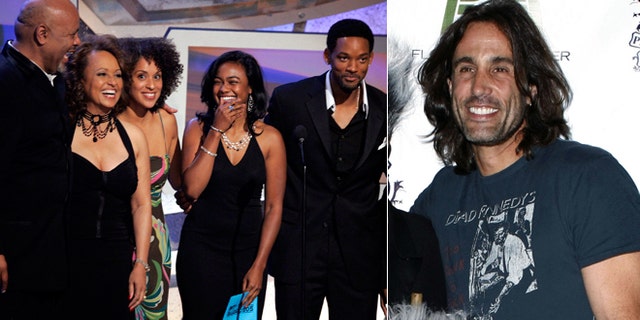 Jeffrey Ian Pollack, who directed "Booty Call" and was a producer on "The Fresh Prince of Bel-Air," was found dead Monday on a running trail in Hermosa Beach, Calif. He was 54.
The Hermosa Beach Easy Reader said Pollack was already deceased when a woman reported finding his body on the area known as the Greenbelt. He was said to be an avid runner.
For several years, Pollack partnered with Benny Medina, the manager on whose life "Fresh Prince" was based. The two formed Handprint Entertainment, a management company with clients including Mariah Carey, Jennifer Lopez and Tyra Banks. He also had producing credits on shows including "The Tyra Banks Show" and "The Fighting Temptations."
MORE: Shocking celebrity deaths of 2013
Usually credited as Jeff Pollack, he directed and co-wrote the 1994 basketball drama "Above the Rim," starring Duane Martin and Tupac Shakur; the 1997 comedy "Booty Call," with Jamie Foxx and Vivica Fox; as well as 1999 comedy "Lost and Found," with David Spade.
More recently, Pollack had been working with Jeff Beacher, who produced the Beacher's Madhouse variety shows at the Roosevelt Hotel and the MGM Grand in Las Vegas. Miley Cyrus is set to host the Las Vegas version that opens Friday.
Click here for more from Variety.