Fox News tops cable news ratings for 66th straight quarter with Q2 triumph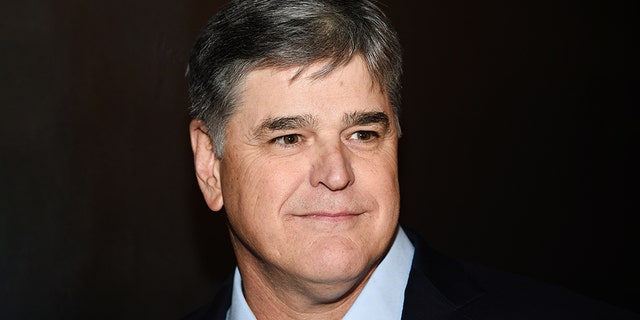 Fox News Channel dominated cable news during the second quarter of 2018, leading all of basic cable among total viewers for the eighth straight quarter and thumping CNN in the process, according to Nielsen Media Research.
FNC has been the most-watched cable news network for 66 consecutive quarters.
Fox News averaged 1.4 million total day viewers compared to 930,000 for MSNBC and only 658,000 for CNN. During the primetime hours of 8-11 p.m., Fox averaged 2.4 million total viewers compared to 1.7 million for MSNBC. CNN failed to surpass the one-million viewers plateau during primetime – averaging an audience of only 929,000 viewers.
FNC also won both categories among the key demo of adults age 25-54, averaging 286,000 a day of those viewers and 480,000 during primetime. In the process, Fox News was home to 10 of the top 15 cable news programs in total viewers and eight of the top 15 in the coveted demo.
"Hannity" finished the quarter as the most watched program in cable news, averaging 3.4 million total viewers for his best total since returning to 9 p.m. ET. MSNBC's "The Rachel Maddow Show" finished second with an average of 2.8 million while "Tucker Carlson Tonight," "The Ingraham Angle" and "The Five" round out the Top 5.
FNC finished atop the basic cable rankings for total day viewers, with MSNBC coming in second followed by Nickelodeon, TNT HGTV and Investigation Discovery while CNN settled for No. 7. During primetime, CNN fell further down and finished tenth overall, finishing behind FNC, TNT, MSNBC, ESPN, HGTV, USA, TBS. Investigation Discovery and History.
FNC's sister, Fox Business Network, also topped its competition by defeating CNBC among business day viewers for the seventh consecutive quarter. CNBC hit four-year lows in both total day and primetime viewership.