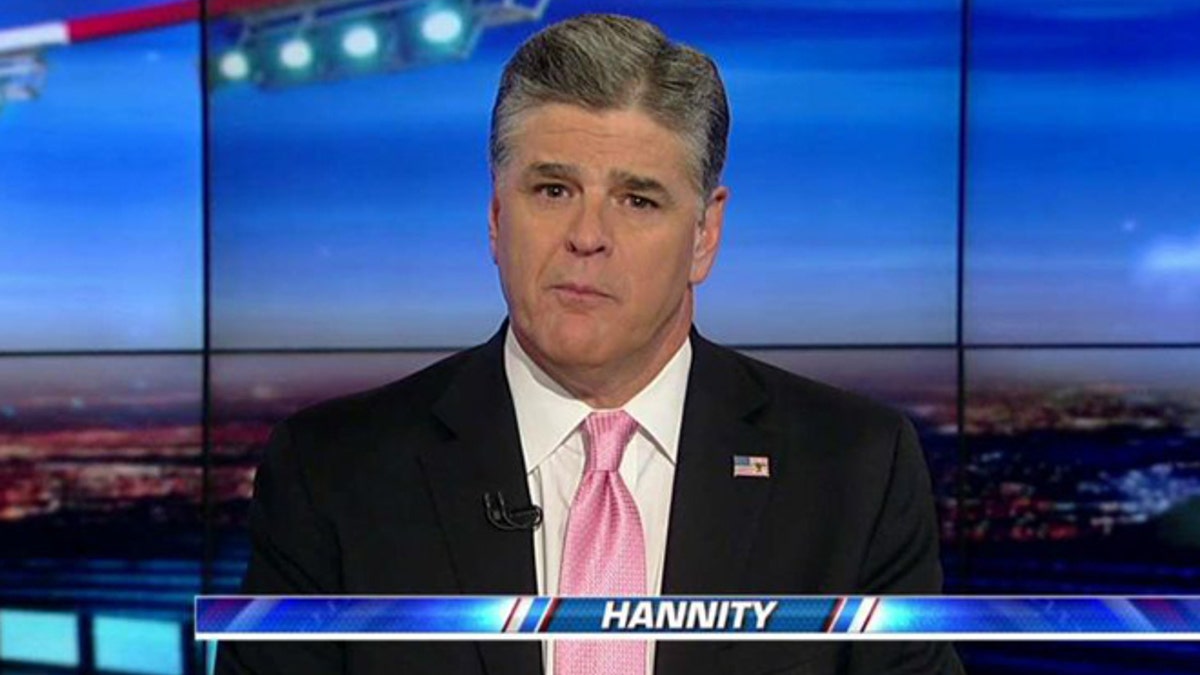 Fox News Channel crushed MSNBC and CNN yet again during the busy news month of October, topping both networks combined among total viewers.
FNC averaged 1.7 million total viewers to finish as the most-watched basic cable network for the 28th straight month. Rupert Murdoch's cable news network also topped all of basic cable during the primetime hours of 8-11 p.m. ET for the fifth consecutive month despite heavy competition from Major League Baseball playoffs and other major sporting events, such as NFL and NBA games.
Fox News averaged 2.8 million primetime viewers as ESPN averaged 2.7 million and TBS picked up 2.5 million to round out the top three. MSNBC finished fourth, averaging 1.5 million primetime viewers and CNN finished a dismal ninth while failing to crack the one-million viewer plateau and finishing behind networks such as Hallmark Channel and HGTV.
In the total day category, only Fox News averaged more than 1 million viewers with ESPN, MSNBC, Nickelodeon and TBS rounding out the top five. CNN averaged 689,000 viewers as its audience continues to shrink – dropping five percent compared to the same week last year while both FNC and MSNBC gained viewers.
FNC was up across the board compared to last year, with the biggest increase being a whopping 25 percent gain in primetime. In addition to the five percent drop in total audience, CNN fell 16 percent in the key demo of adults age 25-54.
"Hannity" averaged 3.5 million viewers to finish the month as the most-watched program on cable news, followed by "Tucker Carlson Tonight," "The Ingraham Angle," "The Five" and "Special Report with Bret Baier." "Hannity" has now finished first for seven straight months. MSNBC's "The Rachel Maddow Show" finished sixth, averaging 2.6 million viewers.
"Hannity" has dominated 2018, finishing No. 1 in all three quarters and nine of out of the 10 months among total viewers.
The most-watched CNN program on cable news among total viewers was "Cuomo Prime Time," which finished No. 23 – behind 14 Fox News and eight MSNBC programs.
Among the key demo, Fox News had nine of the 10 most-watched cable news programs with "Maddow" finishing seventh. This is the first month since Feb. 2017 that "Maddow" failed to crack the top five among both total viewers and the demo.
"FOX & Friends," "America's Newsroom," "Outnumbered," "Outnumbered Overtime with Harris Faulkner," "The Daily Briefing with Dana Perino," "The Five," "Special Report with Bret Baier," "The Story with Martha MacCallum," "Tucker Carlson Tonight" and "The Ingraham Angle" all beat their timeslot competition on MSNBC and CNN combined in total viewers. During the month of Oct., "America's Newsroom," "Outnumbered," "The Five" and "Tucker Carlson Tonight" also beat MSNBC and CNN combined in the demo.
In addition, Howie Kurtz's "MediaBuzz" crushed CNN's "Reliable Sources," with the FNC media program averaging 1.5 million viewers compared to 767,000.
All ratings info courtesy of Nielsen Media Research.