Fox BBQ Fest: SLAP's Kansas City-Style Ribs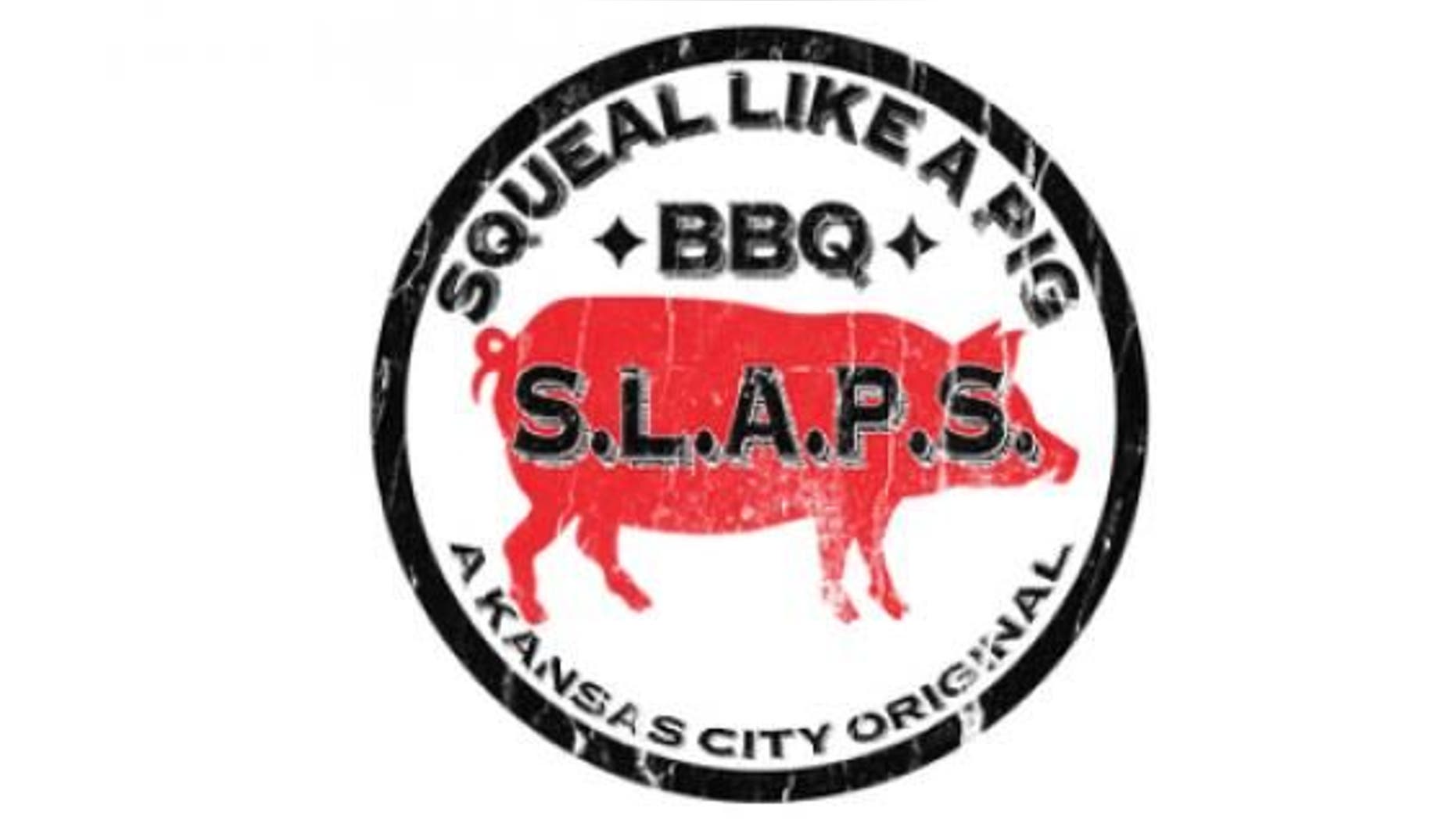 Recipe from SLAP's BBQ as seen on FOX & Friends Weekend's BBQ Fest!
KANSAS CITY-STYLE RIBS
Makes 8 servings
Ingredients:
¼ c. packed brown sugar
1 tbsp. paprika
1½ tsp. garlic powder
1½ tsp. onion powder
1 tsp. pepper
¼ tsp. ground cayenne pepper
4 lbs. pork spareribs*, trimmed
1 c. HEINZ BBQ Sauce Kansas City Sweet & Smoky
Instructions:
Preheat oven to 350°F.
Mix brown sugar and spices. Rub over ribs. Place in foil-lined 15"x10"x1" pan. Bake 1 hour.
Heat grill to medium-high heat. Transfer ribs to grill. Grill 8 to 10 minutes or until heated through, turning and brushing frequently with barbecue sauce.
Serve with smart sides such as a plain baked potato and your favorite steamed vegetable.
*The racks of ribs are trimmed to remove the ends and extra fat to get more uniform center-slabs. These trimmed rib slabs might be labeled as St. Louis-style ribs in your supermarket. Pork spareribs are flavorful, meaty slabs of ribs that range in size from 2 to 4 pounds per slab. Pork back ribs, also known as baby back ribs, are ribs from the pork loin section. A slab of back ribs ranges from 1¼ to 2¼ pounds, and tends to be leaner and less meaty than a slab of spareribs. Similar to pork spareribs, beef back ribs are much larger than pork back ribs, yet still tender and full of flavor.