Fox 2013-14 lineup to include J.J. Abrams futuristic police drama and Greg Kinnear series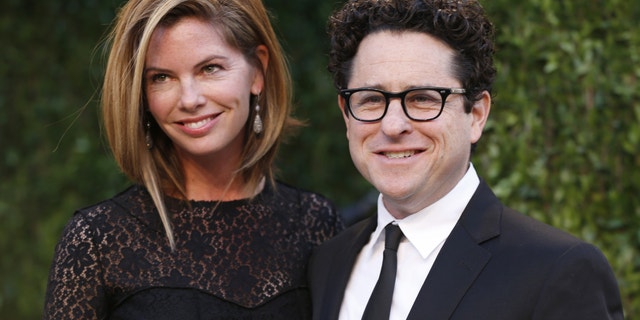 LOS ANGELES – Fox says its lineup next season will include a new drama from producer-writer J.J. Abrams of "Lost" and "Star Trek" movie fame.
The series, with the working title "Almost Human," was described by Fox as police drama set 35 years in the future, when officers are teamed with human-like androids. The cast will include Karl Urban, Michael Ealy and Lili Taylor.
Other series announced Wednesday by Fox are "Rake," a legal drama starring Greg Kinnear in his broadcast network debut; "Gang Related," about an elite Los Angeles gang task force, and "Sleepy Hollow," a reinvention of the classic Washington Irving tale.