Former winner slams plans for 'The Swan' reboot focusing on celebs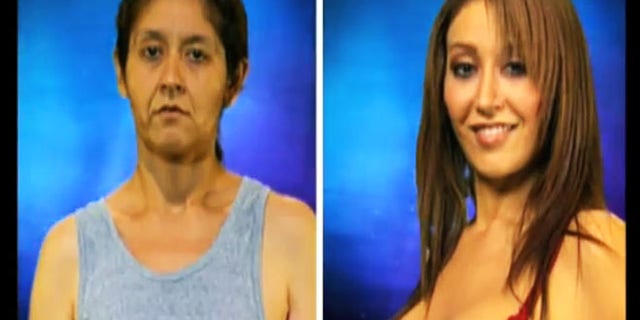 "The Swan" — once called "the most sadistic reality series of the decade" — is set to return as a two-hour special this summer with celebrities on the operating table, The Post reports.
The original show — which pulled in more than 15 million viewers for its 2005 premiere — offered extreme plastic surgeries to "ugly ducklings" who then competed against each other in a televised beauty pageant.
But the original contestants are not unanimous in wanting to see the show come back,
Ex-"Swan" Lorrie Arias now says she suffers from bipolar disorder, lupus, depression and has become a prisoner in her Southern California home since receiving a $300,000 cosmetic overhaul on the original series.
Arias, 42, blames much of her misfortune on lack of follow-up treatment from show therapists.
"I had the most surgeries of any Swan in the history of the show and it has all gone to absolute sh-t," the widowed mother of two says. "I am a 300-pound mess of a person who is afraid to go outside."
"Some of the girls have had problems with their surgeries, and I would have thought [the producers] would have helped a little more with that," says Season 1 winner Rachel Love. "But what can you expect from them? Reality shows aren't there to guide you for the rest of your life."
Among the names rumored for the new cast are former White House intern Monica Lewinsky and reclusive "Happy Days" actress Erin Moran.
Reps for Fox and Arthur Smith & Co., which produces the show, declined to comment to The Post.
Go to The Post fore the full report.