Former 'Shark Tank' contestant facing drug charge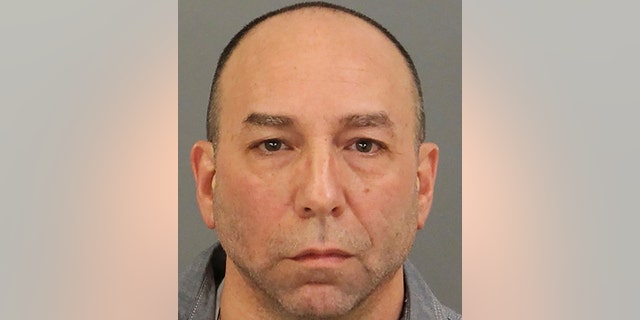 NEWYou can now listen to Fox News articles!
A former contestant on ABC's "Shark Tank" is facing charges that he belonged to a New Jersey cocaine-distribution ring.
John DePaola was among nine defendants arrested Sunday. The Monmouth County prosecutor said Monday that the group distributed cocaine in the Freehold area.
DePaola is charged with conspiracy to possess cocaine. His lawyer, Herbert Ellis, calls the charge "baffling" and "without merit." He says that DePaola is not a "druggie" or a drug dealer.
The 53-year-old Jackson resident appeared on a 2014 episode of "Shark Tank." His company, which sells paint brush covers, attracted a $200,000 investment from "Shark Tank" personality Lori Greiner.
DePaola and his business partners said in a follow-up segment that their product landed in 14,000 stores nationwide, with $1.5 million in sales.