Former 'Apprentice' Star Omarosa's Brother Killed in Alleged Lovers Spat, Report Says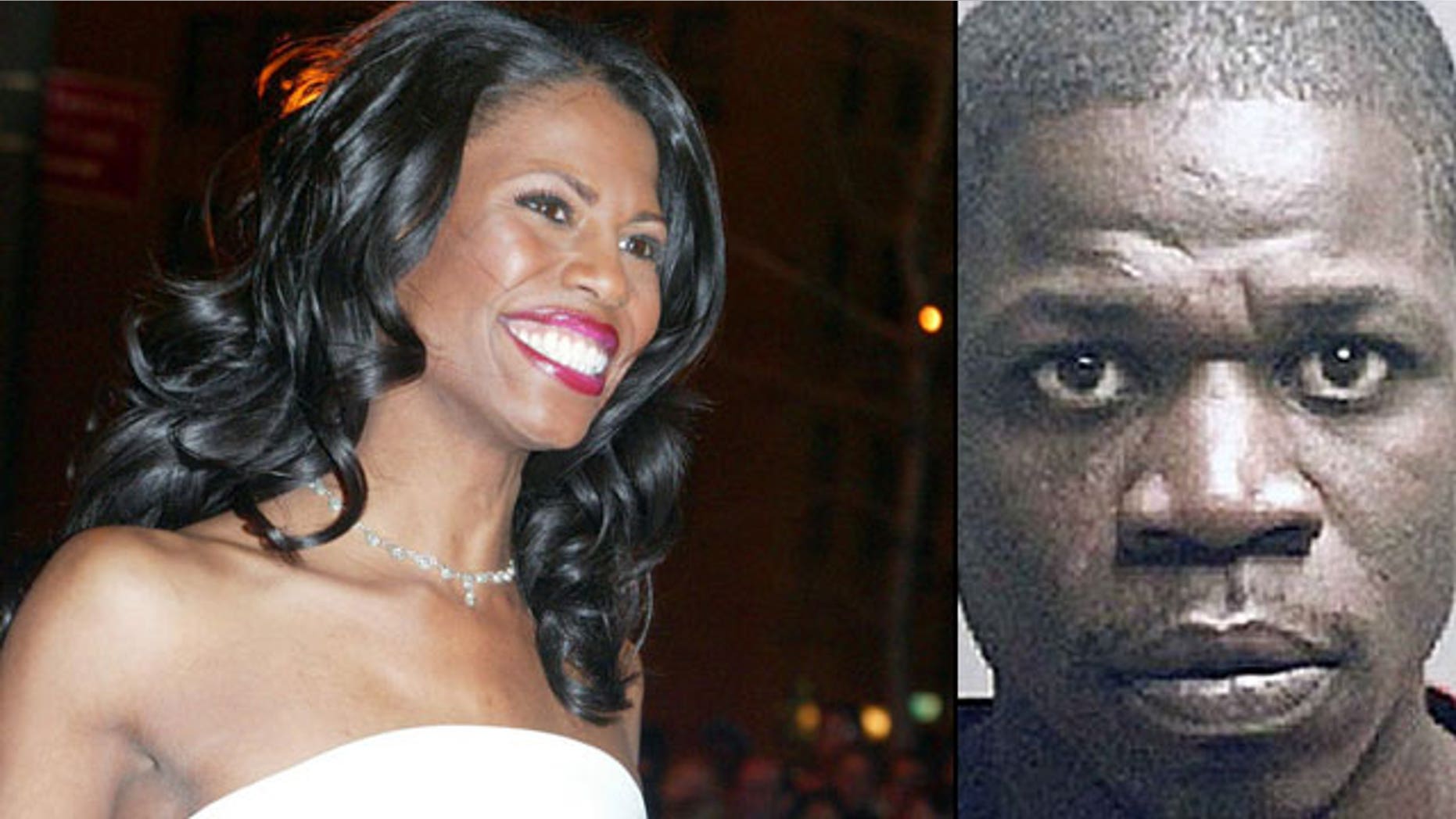 The brother of reality TV veteran Omarosa Manigault was murdered early Sunday morning in what is being called a "deadly lovers' quarrel."
Jack Manigault, 40, the brother of the former "Apprentice" and "Fear Factor" contestant, was shot and killed in Youngstown, Ohio.
Jack Manigault was killed around 1:53 a.m. as he was sleeping in bed with his 34-year-old girlfriend -- whose ex-boyfriend, Marco Cardenas, allegedly broke into the house, forced his way into the bedroom and shot Manigault in the head.
The woman was not seriously injured.
"We thank everyone for their amazing outpouring of support surrounding the tragic death of my brother Jack," Omarosa said in a statement. "Right now it is an extremely difficult time, and we ask that you allow the family privacy to grieve and make all necessary arrangements."
Manigault was sent to prison in 1999 for aggravated assault. But according to his sister, he had turned his life around.
"We loved him unconditionally and we were so proud of him when he turned his life around and gave his life to God two years ago."