Foo Fighters' star Dave Grohl served BBQ to firefighters battling California wildfire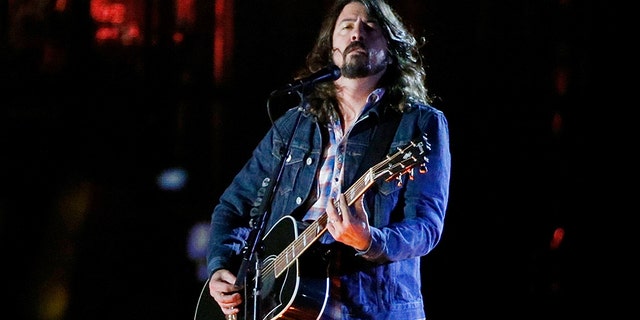 Foo Fighters frontman doesn't want firefighters battling the California wildfires to go hungry.
Grohl served his Backbeat Barbeque at Fire Station 68 in Calabasas on Monday night. Firefighters, who have been battling the Woolsey fire, thanked Grohl on Instagram.
His publicist did not have any details.
Grohl posted an image on Instagram telling firefighters to "Dig in!"
Firefighters have been struggling to corral the wind-fueled Southern California wildfire, which stretches from north of Los Angeles to the Pacific Ocean.