FNM Exclusive: Sports Illustrated's Nina Agdal Tells Us How She Prepares For Her Bodypaint Pics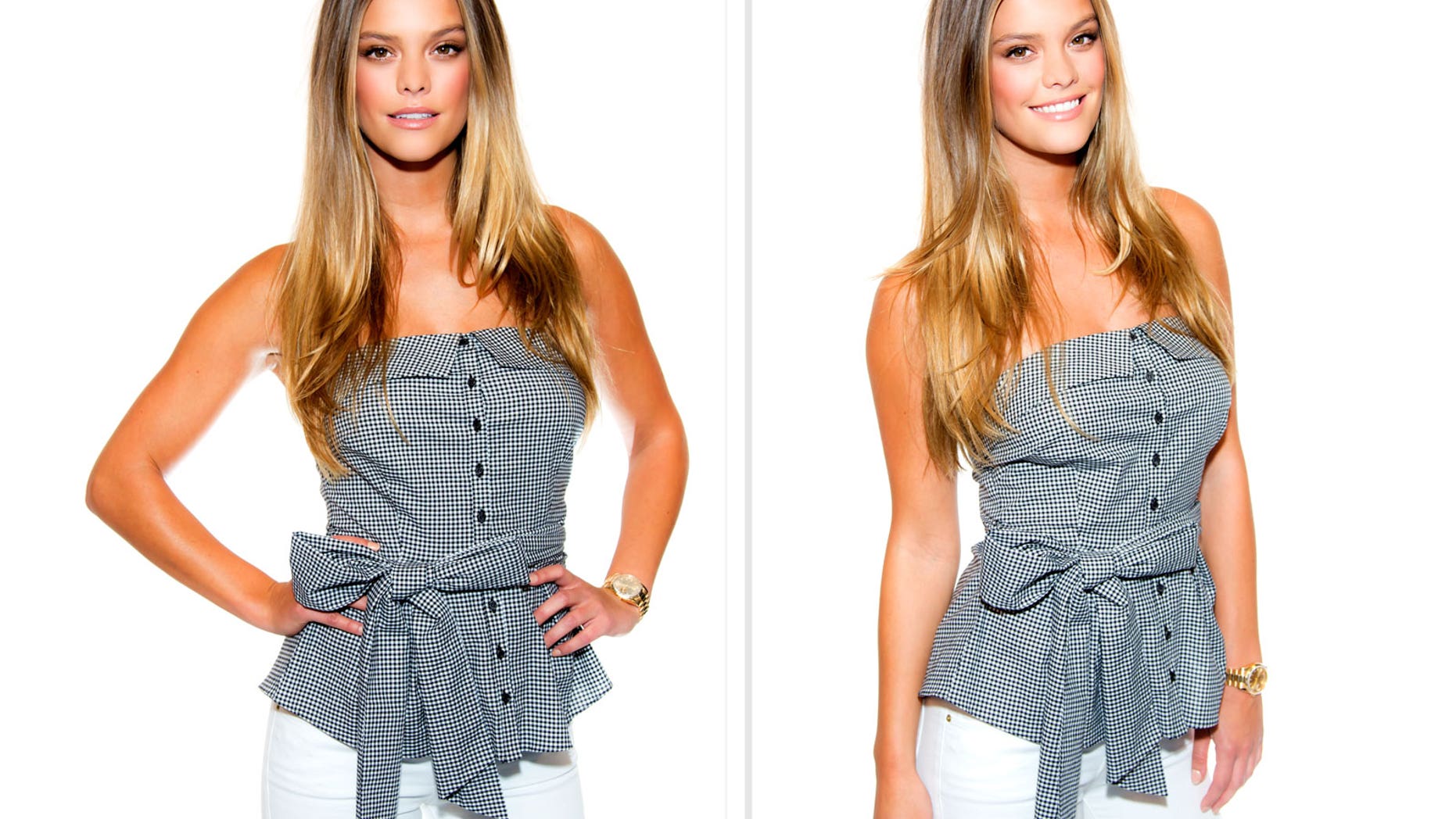 It's hard work to wear nothing but bodypaint on a sweltering beach. Just ask blonde bombshell Nina Agdal.
The Danish model, who appeared in a skimpy leopard ensemble back in 2013 for Sports Illustrated  — which was artistically painted onto her genetically blessed figure — is still working hard to make temperatures rise. In the time since, the bubbly star even appeared topless on the cover of 2014's issue alongside Lily Aldridge and Chrissy Teigen — and needless to say, the trio made jaws drop.
But seriously, how does Agdal always look so ah-mazing in photos? Sure, she was blessed in the DNA department, but Agdal insists there's more to looking that good than just wearing an itsy-bitsy bikini.
Check out our exclusive interview with the super charming Agdal above, where she reveals how her modeling career got started, her sensible eating habits, and what it's really like working with Aldridge and Teigen.