FNM Exclusive: SI Rookie Sofia Resing Was Discovered While Dressed as a Sexy Green Hornet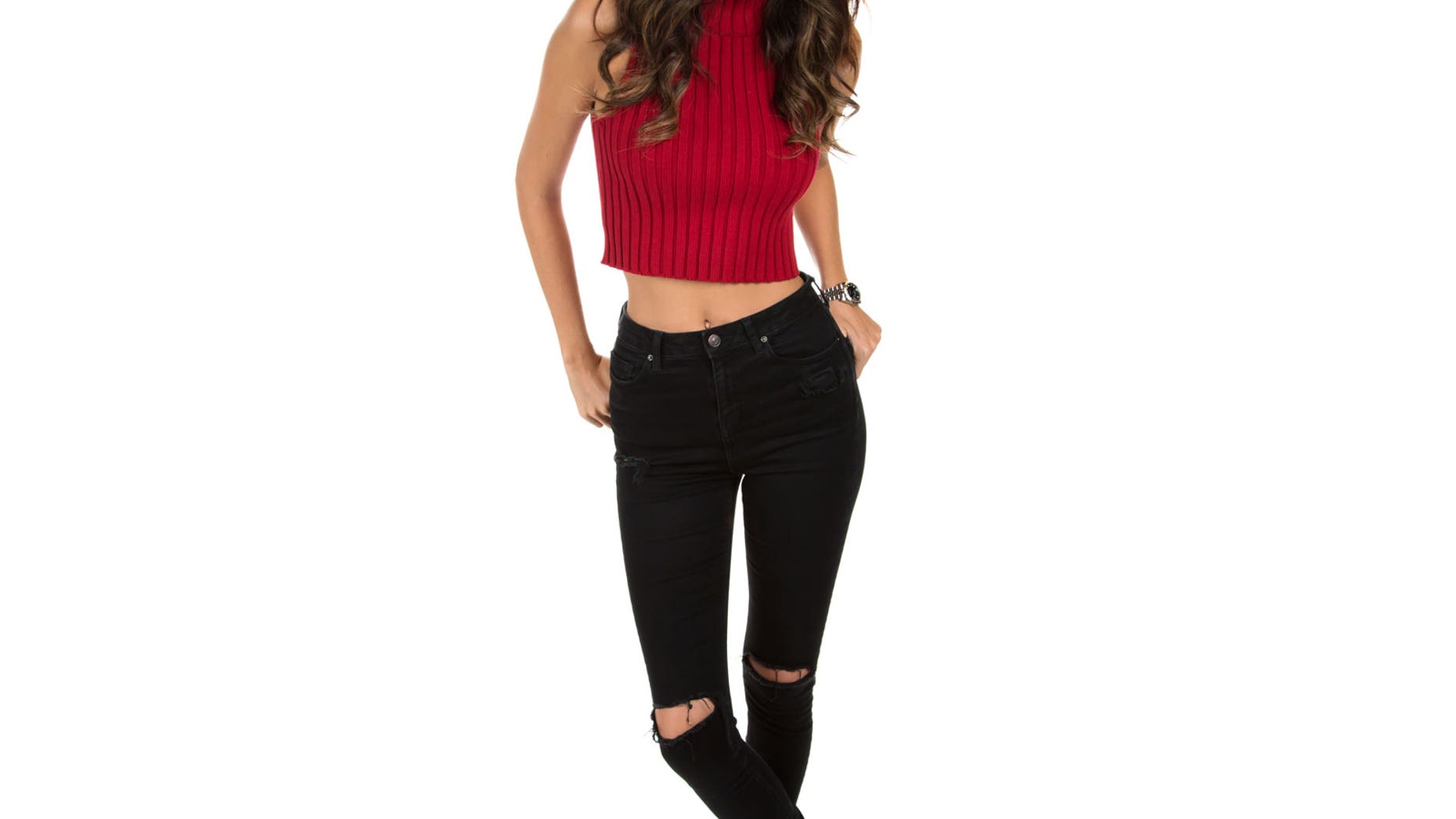 We've spoken with swimsuit models who were discovered while   and even But even after all that, we still haven't heard a story quite like Sofia Resing's.
"I was discovered at a Halloween party," says the Brazilian bombshell, who recently appeared in the 2016 Sports Illustrated Swimsuit Issue. "And I'm there, dressed in these huge heels … I was the sexy little Green Hornet. I was wearing this super-small costume — and you know, the mask and the gun — just walking around."
We imagine Resing would've attracted quite a bit of attention even without the saucy costume and the gun, so it comes as no surprise that she was initially wary of the stranger who soon approached.
"This tall guy that I've never seen before just came up to me," remembers Resing. "I didn't want to talk to him. I was actually a little bit rude!" she laughs.
But as you can probably guess, Sofia's stranger proved himself to be the real deal, and she embarked on a successful modeling career soon afterward.
Resing, however, is still a little wary of strangers who seem too good to be true — and especially suitors who who seem too good to be true.
In fact, she tells us that a former flame that once promised to take her skydiving, but that she assumed he was bluffing until the very last minute. "He was like, 'OK, I'll take you,' but he'd never gone skydiving. … and he basically went skydiving to impress me, I guess. And it worked! I have to say it worked. It was kind of amazing that he took me on my birthday."
(The lesson here? Always trust strangers who make wild promises.)
Watch the rest of Resing's interview for more about her modeling career, then check out some of her latest work below: