FNM Exclusive: Rock Legend Ace Frehley Names Best and Worst Part of Having Crazy Fans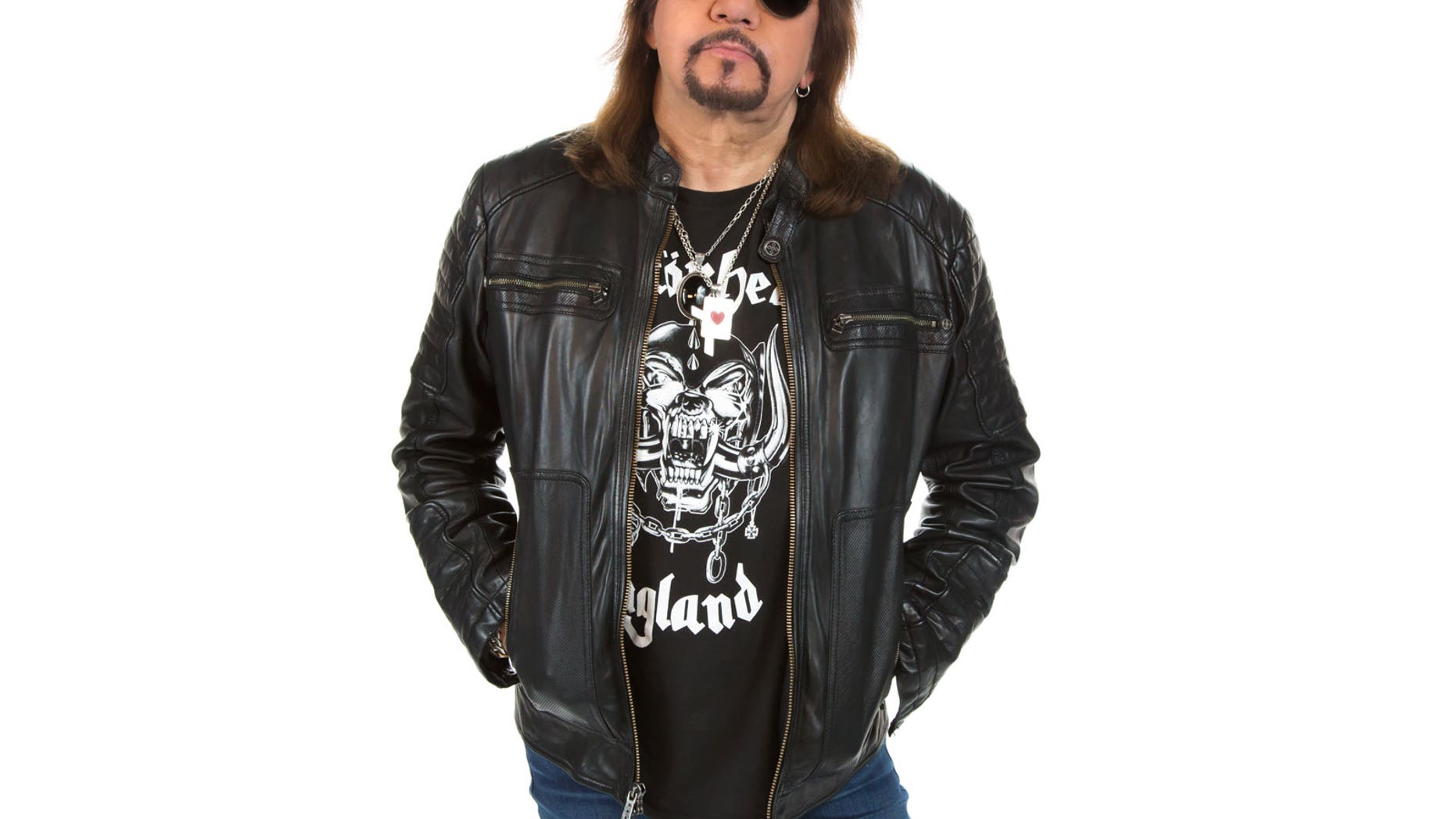 A rock legend like Ace Frehley has more than his share of crazy fans, but you'd be surprised how often that works to his advantage.
On Frehley's upcoming covers/remake album "Origins, Vol. 1," the former KISS guitarist found that plenty of his fellow rockers — being die-hard fans of his work — were more than happy to help re-record Frehley's favorite rock songs and KISS classics.
"I re-did a song by Thin Lizzy called 'Emerald,' and I was lucky enough to get Slash to trade off lead solos with me," says Frehley in an exclusive interview with Fox News Magazine. "That was the first VIP guest I had on the record. And then subsequently, I got Lita Ford to sing and play on 'Wild Thing' … I got Mike McCready from Pearl Jam to play on 'Cold Gin' … and John 5 from Rob Zombie's band, he played on 'Parasite' and he played on 'Spanish Castle Magic.'
"And I called up Paul Stanley about six, eight weeks ago, when I was preparing to put the final touches on the album, and I asked him if he wanted to be involved with a song," adds Ace. "He said, 'Great, it sounds like fun!'"
Being a rock star isn't always fun and games, though. As Ace tells FNM, his craziest fans "pop up" when he least expects — and they make his life interesting, to say the least.
"Sometimes they follow me into the bathroom," recalls Frehley of his most aggressive admirers. "I'm trying to take a leak, and the guy's standing there with a pen!"
Judging by Frehley next comments, however, we can't imagine it's all bad.
"Once I came back from a show, and there was a girl in my bed," Frehley says, smirking. "I'm not going to say anything more about that. I'll leave that to your imagination."
Watch the rest of Frehley's interview above for more about "Origins, Vol. 1," then head over to AceFrehley.com for more info and tour dates.