FNM Exclusive: If You Try a Pickup Line on Charlotte McKinney, Don't Start With This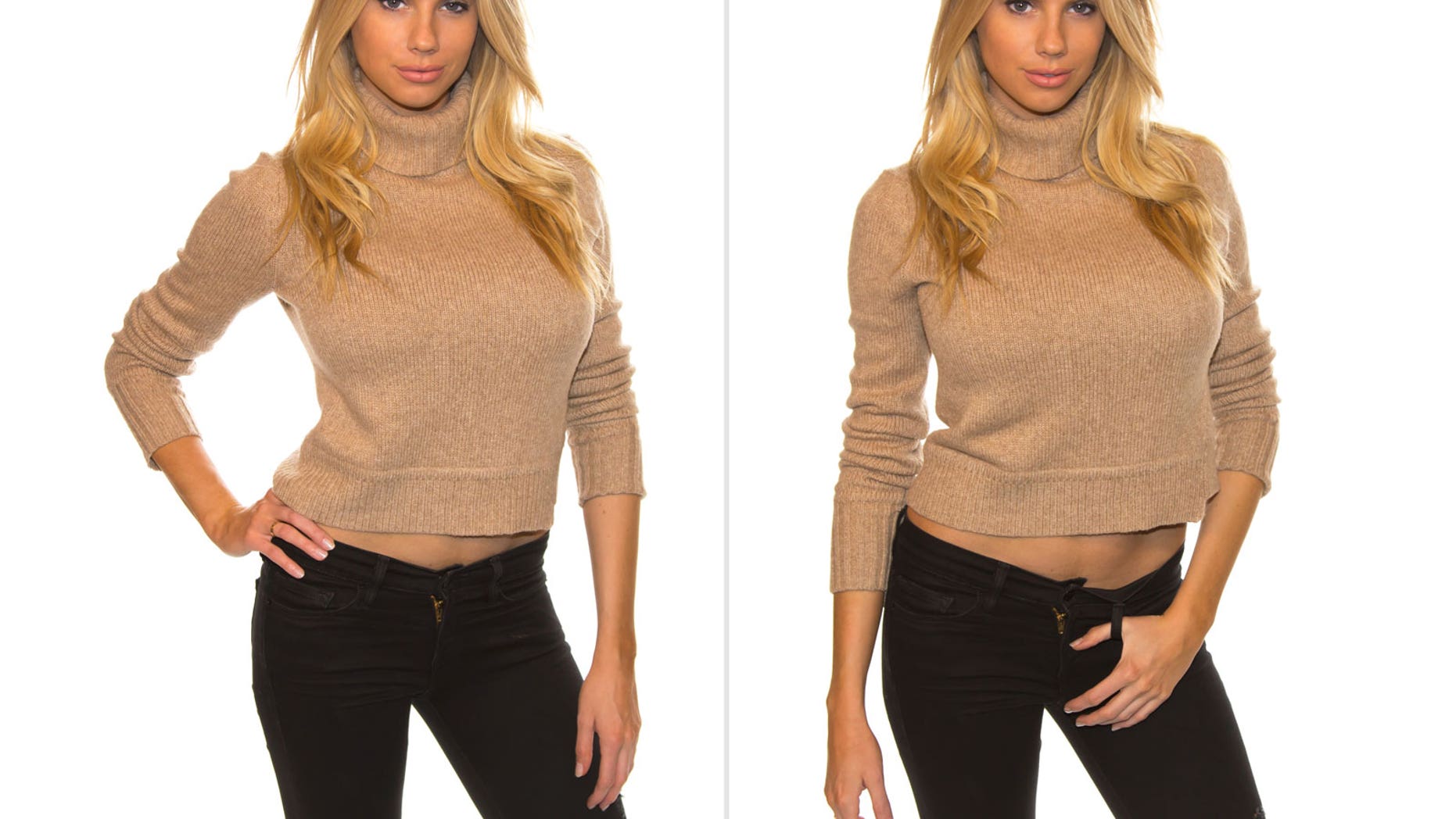 If you're an admirer of Charlotte McKinney — and let's face it, who isn't? — you might want to step up your game before chatting her up.
Right after the release of her recent (and racy) spread in British GQ, the 22-year-old blonde bombshell sat down for an exclusive interview with FNM about her latest projects, her workout routines, and even the worst pickup lines she's ever heard.
"There's so many different ones," says McKinney of her worst experiences with pickup lines. "Just being rude, I think, is the worst way to do it."
But it's not just rudeness that sends Charlotte running. The gorgeous GUESS Girl says most guys need to cool it with the compliments — especially if they're complimenting her body before they've even spoken to her. ("It's just a bad pickup line," she says.)
Watch the rest of McKinney's interview above to learn more about her least-favorite lines, then check out some of her stunning snapshots from Instagram and British GQ below:
9 weeks ago